A Hora do Chifrudo EP 59 – The Screaming Skull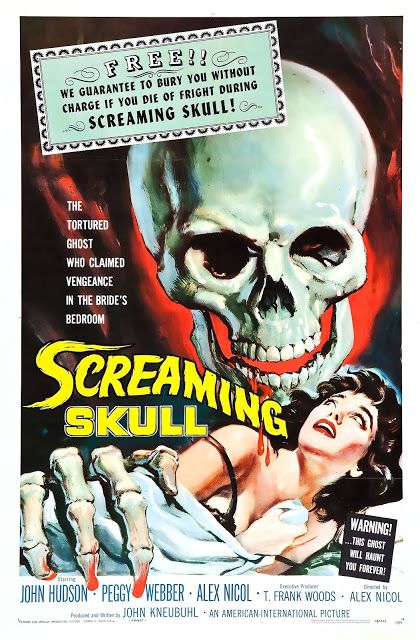 Radio show dedicated to black metal, every Tuesday from 21h to 22h, with reruns from 01 to 02h and from 09 to 10h on the following day
Emissão dedicada ao black metal, programa semanal das 21h às 22h. Repetições catitas da 01h às 02h e das 09h às 10h.
The Screaming Skull wants Gaioth, Ereb Altor, Emptiness Soul, Caedes Casturs, Abazagoath, Humanart, Winterlore, Six Pax, Voland, Black Anvil, Xalpen, Abigor, Svart Lotus, Oranssi Pazuzu, Crimson Moon, Viles Vitae, Ravencult, Dark Funeral, Marduk, Ad Hominem, Bruma Obscura, Castrum, Downfall Of Gaia and Decayed
Download Android App in:
Download Apple App in:
[mixcloud https://www.mixcloud.com/fernando-ferreira21/a-hora-do-chifrudo-ep-59-the-screaming-skull/ width=100% height=120 hide_cover=1]
Support World Of Metal
Become a Patron!
New WOM Android APP – Read All Our Issues for free!
World Of Metal Magazine – Out Now
Download It Here!