A Hora do Heavy Mental EP 46 – Io Semiramide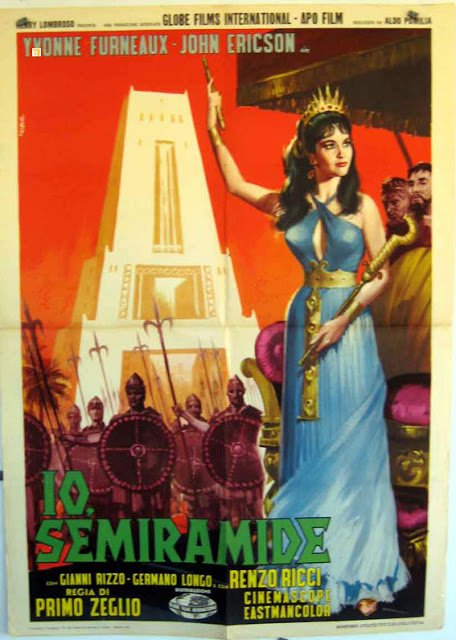 Radio show dedicated to the more tradicional sound, every friday from 21h to 22h, with rerun at 1h to 2h and 9 to 10h the following day:
Emissão dedicada às sonoridades mais tradicionais, programa semanal das 21h às 22h, repetições da 1h às 2h e das 9 às 10h:
Let's travel to Babylon with The Dudes Of Wrath, Accept, Iron Maiden, Twins Cre, Jorn, War Dance, Dio, Sinbreed, Civil War, Blind Guardian, Hibria and Metallica
Download app android in:
Download app ipad/phone in:
Com o fantástico apoio de:

e EMP
Black Friday EMP
Celebra el Black Friday con EMP y consigue 5€ de descuento en compra. Compra mínima de 40€.

TT5OFF

Oferta válida del 25 al 28 de noviembre de 2016.