Alchimia Official Track Stream Video for "Assenza (Memory)"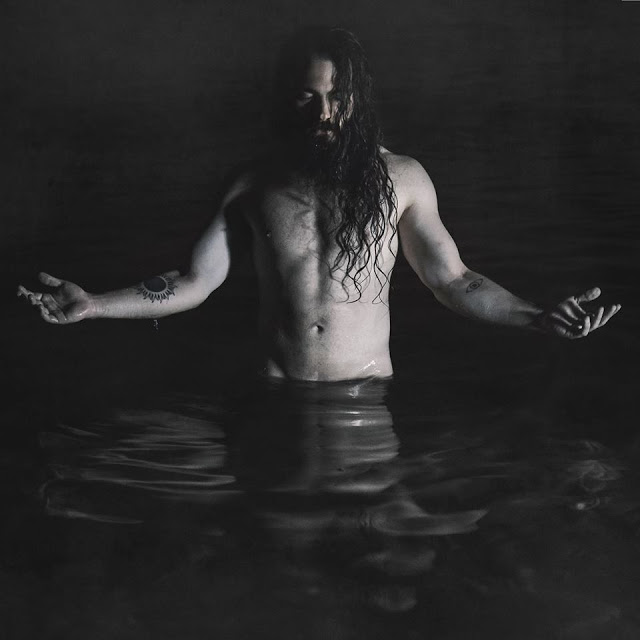 Mediterranean Atmospheric Post Metal act ALCHIMIA streams the track "Assenza (Memory)", from the debut album "MUSA", out now worldwide via Buil2Kill Records/Nadir Music.
Hailing from the shores of Sorrento Peninsula, the Italian one man band ALCHIMIA rises from the deepest soul of his founder Emanuele Tito, who shaped a charming and emotional sounding project focused on the mediterranean melancholic atmospheres of his motherland.
The absence as a form of spiritual introspection, leads to a personal purification of the inner-self, while on the parthenopean background the dualism between rage and romance, drama and poetry, enhance the listener's experience.
Emanuele Tito has commented : "Absence" is the memory who connects ourselves to something we have missed, and for me has truly been an inspiring "Muse" during the writing process of the album. This feeling has defenitly been very influencial in developing a personal vision of my motherland, most commonly known for the beauty of its nature and culture, less for its dark and melancholic atmospheres. Going through my agony, that helped me finding my own inner peace …"
"Assenza (Memory)" is the second track out of the spectacular debut album "Musa", released on 21st April 2017. You can see/heart it below:
Featuring special guest appearences by David Folchitto (Stormlord) on drums, Fabio Fraschini (Novembre) on bass and Gianluca Divirgilio (Artic Plateau) on ghost guitars.
Recorded and mastered at PlayRec Studio (Novembre, Artic Plateau, Rome in Monochrome) by Fabio Fraschini and Gianluca Divirgilio. Mixed by Gianluca Divirgilio.
Support World Of Metal