All Against reveal new music – "Silver Bullet"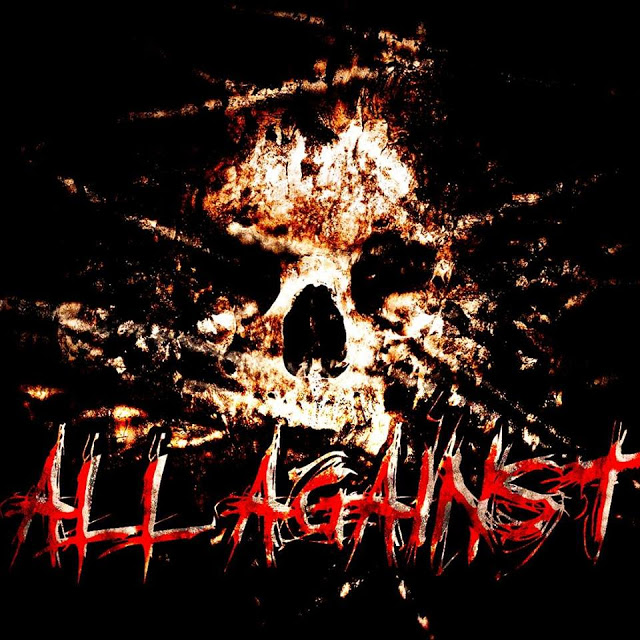 All Against came together from the desire of Bruno Romão, who after experiences in the bands Pura Repressão and Advogado do Diabo, hardcore / punk bands, decided to venture himself into composition in a genre that captivated him a lot.
For this he joined with Luis Silva in the bass and Cristiano Estevão on the drums, who has experience in the band Derrame and it was with this trio that the first songs got created.
Subsequently and after some search André Carvalho joined the solo guitar and the band finally found a musical and evolutionary consistency. Finally, after about a year of rehearsing without a lead vocal, Rui Miguel stepped in for the role.
With an EP coming up, they now present the second track of that release – "Silver Bullet"
Support World Of Metal