Astrophobos Release New Single "Simulacrum"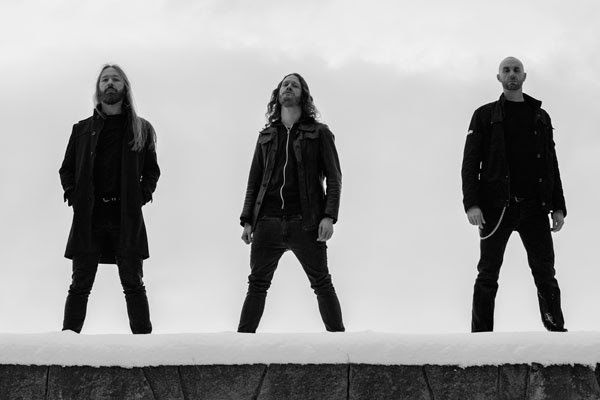 Swedish black-metal trio ASTROPHOBOS have just shared a new digital single titled "Simulacrum", released via the band's own label Triumvirate Records.
Recorded by Astrophobos at Triumvirate Studio, mixed and mastered by Devo Andersson at Endarker Studio, this new track just like the band's previous EP "Enthroned In Flesh" also features Fredrik Widigs from Marduk fame on session drums.
Hear "Simulacrum" below:
The Swedish group is currently writing the follow-up to their critically acclaimed 2014's debut album "Remnants of Forgotten Horrors", tentatively set for release early next year.