Black Lion Records signs Portugal based Black Death metal NIHILITY
Black Lion Records is pleased to welcome Portugal based Black Death Metal band Nihility to the ever growing rooster!  Nihility is a portuguese band formed in 2012. The band is best described as a band that takes the best from both genres from groovy death metal to the more straightforward chilling sinister black metal riffs. The notoriously agressive delivery of sound roots in death and black metal is the band's trademark. The lyrical content explores the definition of nihilism as a philosophy and a way of life, passing through the many different ways of nihilism, how its understood and adjusts to everyday life and society as a whole. Nihility will release their new album Thus Spoke The Antichrist 24th of May 2019 CD/digital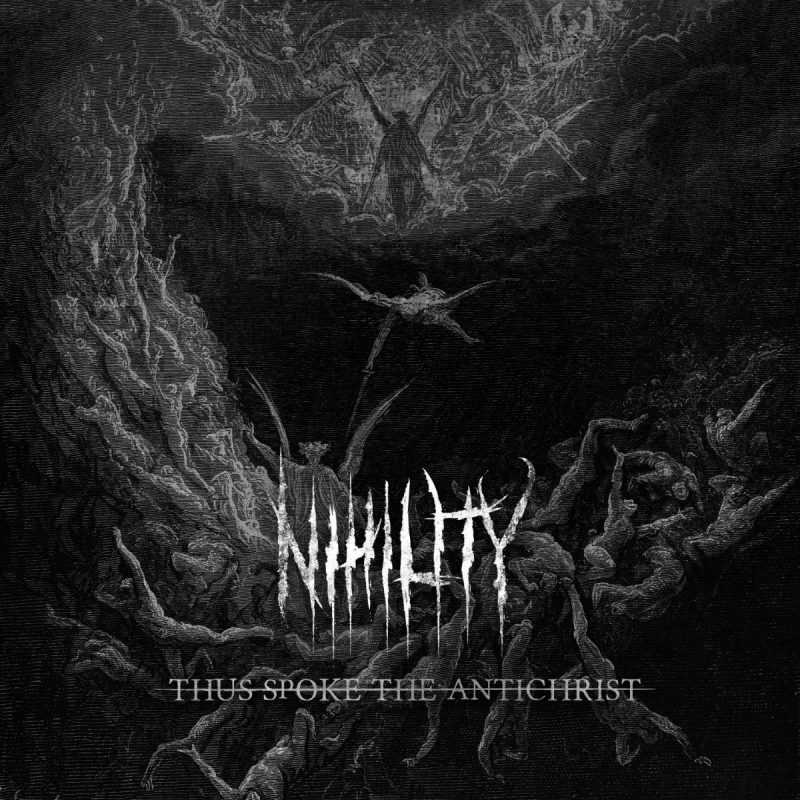 Nihility comments : Nihility is thrilled to become a part of Black Lion Records' mighty ranks! It's really an enormous pleasure to be able to join bands like Night Crowned, Meadows End, Desolator, Mist of Misery and so many others. We can't wait to unleash our nihilistic message onto the masses. We came to show the ways of the dark and to open the gates of oblivion to cast this world into the void.
Follow Nihility
Facebook: https://www.facebook.com/nihility.pt/
Instagram https://www.instagram.com/nihility_official/
---

Support World Of Metal
Become a Patron!
New WOM Android APP – Read All Our Issues for free!
World Of Metal Magazine – Out Now
Download It Here!