Blaze Of Perdition Announce New Album Details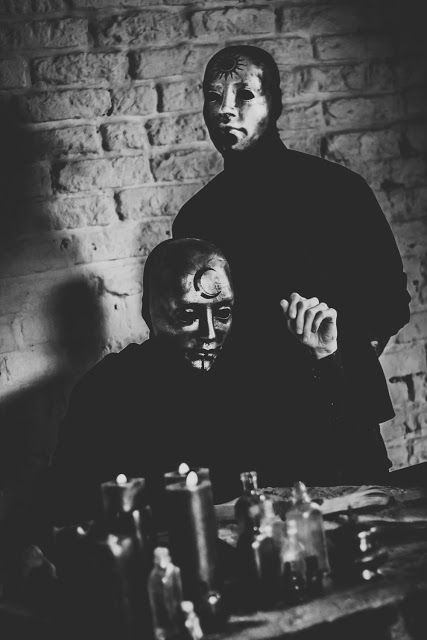 Polish black metallers BLAZE OF PERDITION will release a new album, "Conscious Darkness", on the 3rd of November via Agonia Records. Crowning a decade of romancing darkness and death, the successor to "Near Death Revelatons" (2015) will feature four new songs with a playing time of approximately 45 minutes.
BLAZE OF PERDITION solidified their position as one the most interesting young acts of the genre, over the course of three studio albums. In 2013, a tragic road accident took the life of bassist Ikaroz and left vocalist S. and drummer Vizun severely injured. Through a loss of a friend and a near-death experience, the band found strength to let the feelings deepen into music and record a reflective album, "Near Death Revelations". The group's creative yet methodical approach gave birth to a dark, enigmatic unity, that continues to mature and explore the genre more and more, with "Conscious Darkness" being their latest offering.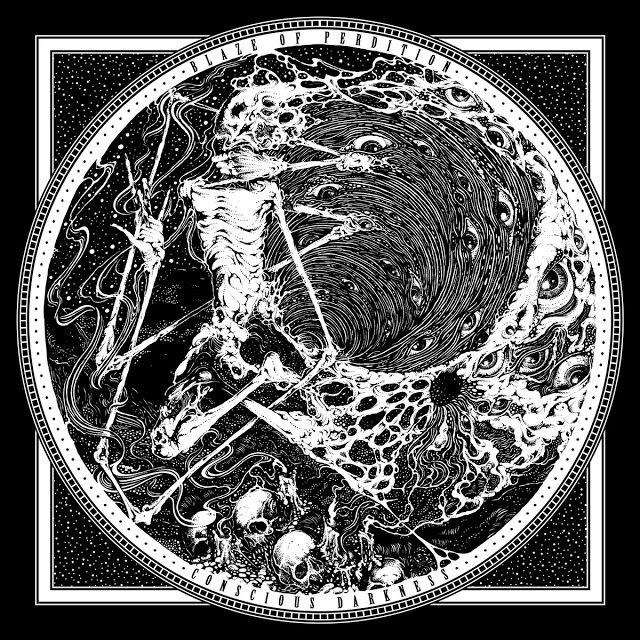 The recordings of "Conscious Darkness" were completed this June, with final mixes and mastering done at Satanic Audio Studio, and cover artwork drawn by Karmazid. Layout was prepared by Kontamination Design, while I fot. aleksandra burska shot new band photos.
Tracklist:
1. A Glimpse of God
2. Ashes Remain
3. Weight of the Shadow
4. Detachment Brings Serenity
Support World Of Metal
World Of Metal Magazine – Agora Grátis/Now Free!