Blind Seer – announce debut album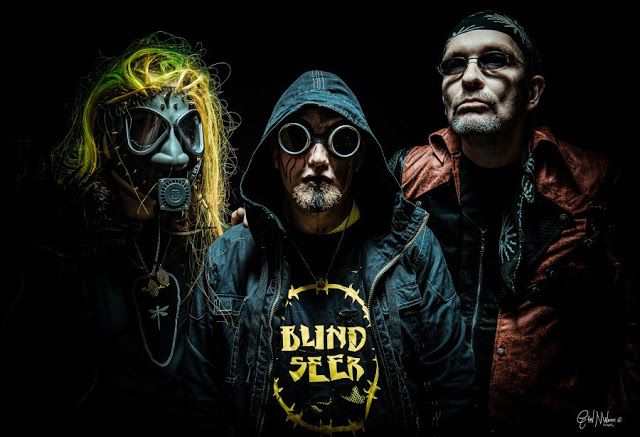 The Belgian experimental metal trio BLIND SEER has signed with Massacre Records, and will release its debut album "Apocalypse 2.0" on July 21, 2017!
The band was formed in the autumn of September 2013 by guitarist/bassist Ashtar, who teamed up with vocalist Wan. Drummer J-Mo completed the line-up soon.
While playing edgy and melodic metal, they also incorporate other elements into their sound, like vintage synthesizers, the theremin, jazz licks as well as some special effects, among others.
"Apocalypse 2.0" was mixed and mastered by Brett Caldas-Lima (Devin Townsend, Ayreon, Cynic) at the Tower Studio. The cover artwork has been created by BLIND SEER's vocalist Wan.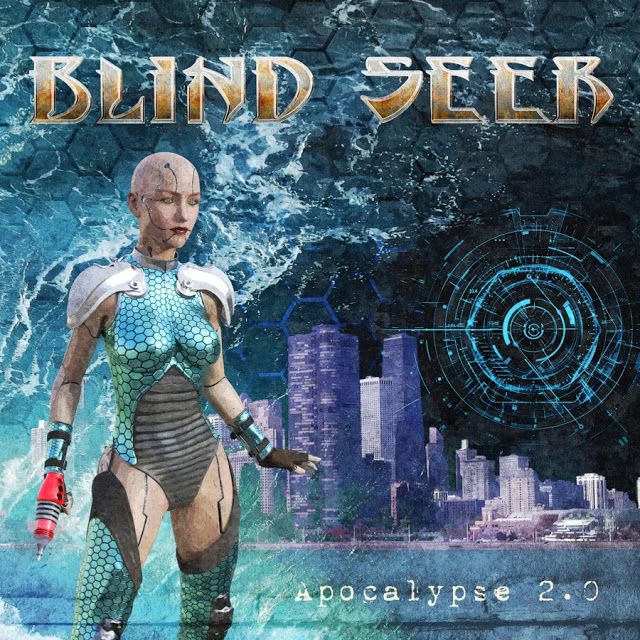 Support World Of Metal