Blind Seer releases official video 'Secrets Untold'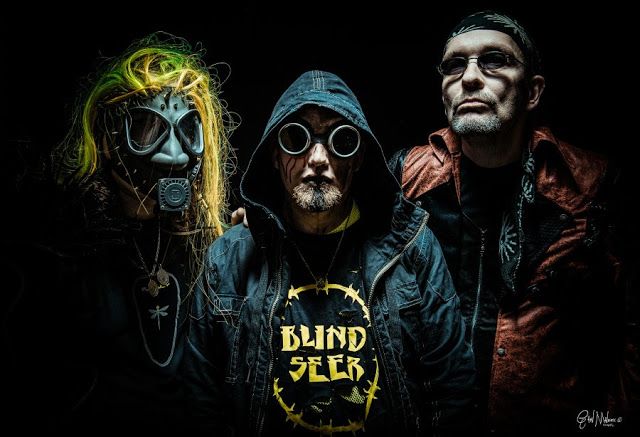 With only a few days to go until the release of BLIND SEER's debut album "Apocalypse 2.0", the band now posted the official video for the single "Secrets Untold" – enjoy it here:
The video was directed by Gael Maleux. Vocalist Wan about the video:
"We did not want to have the usual band playing their instruments, instead we went for a short movie. The overall theme is eerie and dark, sometimes reminiscent of the Hellraiser movies. As for the story, we prefer each viewer to have his own interpretation of the real meaning of the story. As a writer, I like to let people decide what they think the story really is in the end."
BLIND SEER's debut album "Apocalypse 2.0" was mixed and mastered by Brett Caldas-Lima, and will be released on July 21st via Massacre Records.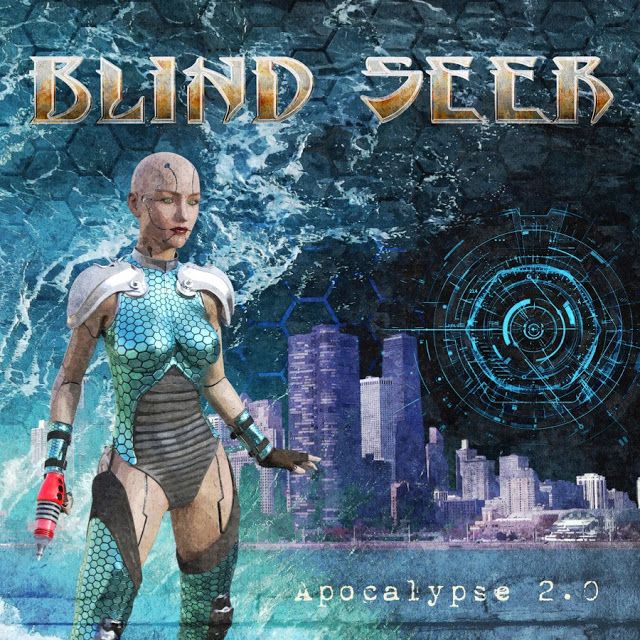 Blind Seer – Apocalypse 2.0 Artwork
1. Deafening Silence
2. Revolution
3. Total War
4. Apocalypse 2.0
5. Sanctuary
6. Guilt
7. Secrets Untold
8. Journey To The Unknown
9. Spirit In The Machine
10. My Mind Can't Feel
11. Eternity
12. Starman (David Bowie Cover)
Support World Of Metal