Canadian Atmospheric Post-Metal Abandoned Palace Release New Single "Shade of Autumn"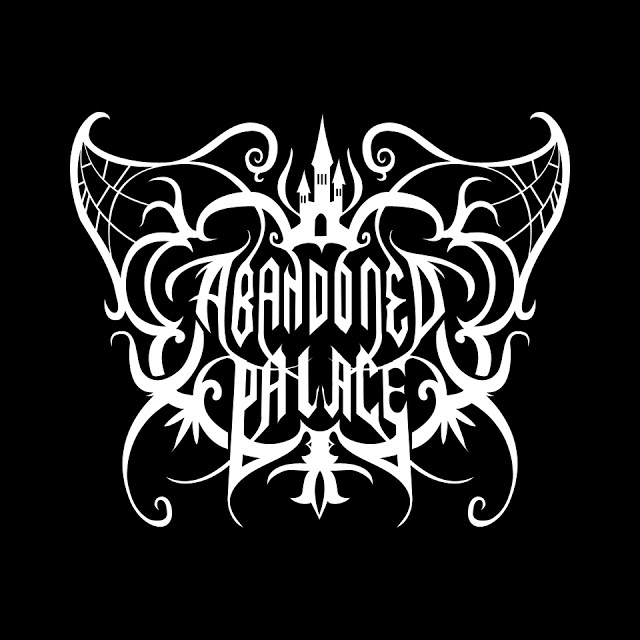 Canadian atmospheric post-metal project Abandoned Palace have just released their new single "Shades of Autumn" for free download or pay-what-you-want via their Bandcamp site below
It's been 2 years since the release of their self titled debut EP and mastermind Von Warugi (AKA Chris Warunki, drummer of prog metal band OmnisighT) says "This is just something to bridge the gap between our debut EP and the full length album to follow, likely late 2017."
As for the alter-ego he states "It's just a way to bring out my dark side musically and distinguish myself as a composer/producer. The drums really take a back seat to everything else going on within the songs; in fact I'm always writing the drum parts dead last, whereas in OmnisighT, the drums are my primary role and focus."
Abandoned Palace was formed in 2013 (debut EP released in 2015) and involves Von Warugi handling all writing, instruments and production – you could almost call it a "solo project" were it not for the lead vocals and lyrics where he's joined by his faithful collaborator, known only as "The Void"; whose contributions on "Shades of Autumn" range dynamically from whispers to black metal and death metal style vocals.
Lyrically "It's a reflection on inevitability. Fear of what we all must face can be crippling, but there is much to appreciate along the way, just like the colours of fall. As time goes by, it can get easier to lose sight of that until it's too late…" says The Void.
Musically, Abandoned Palace weave a somber spell of black, folk, doom, gothic and atmospheric metal to create an intoxicating concoction that would likely appeal to fans of Agalloch, Katatonia, Swallow The Sun and Coldworld.
Support World Of Metal