Chastain official Video "I Live For Today" released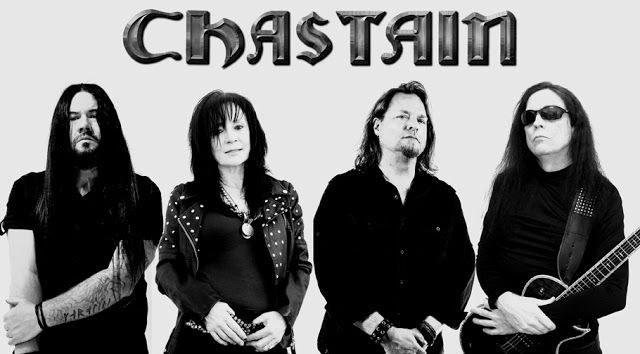 CHASTAIN has released a new video for the song "I Live For Today". That song is on the album "We Bleed Metal 17", which will be release August 25th, 2017 via PURE STEEL RECORDS. The pre-order phase will start on August 11th, 2017 in our webshop.
CHASTAIN's We Bleed Metal 17 has the same drums and vocals as the original We Bleed Metal but it has 100% new and completely different music. A totally different sound and feel from the original version. Also We Bleed Metal 17 has a very live sound near to a real live concert.
Returning vocalist Leather Leone adds: "This is my favorite CHASTAIN release since Mystery of Illusion!"
Not only the sound was improved / partially re-recorded, but also the track list is re-arranged and additionally the cover is changed.
Support World Of Metal