Dead Conspiracy – In the Wake of the Butcher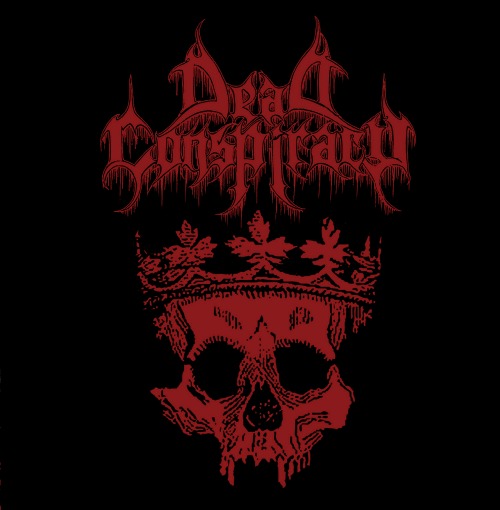 Northwest extreme death metal horde Dead Conspiracy have released a music video for "In the Wake of the Butcher", a track from the band's 2016 self-titled album.
The band credited with being Portland's first-ever death metal act released its long-anticipated first full-length LP of new material in November. Dead Conspiracy is available on CD, vinyl and digital formats through Necromantic Press Records. Exile Music will release the album on cassette. CDs featuring the 1987 demo and a cover track recorded for Tribute To Headhunter Death Cult are offered in Brazil by Funeral Rites Records.