Debut Album 'Resilience' from Italian Death Metallers Integral available in streaming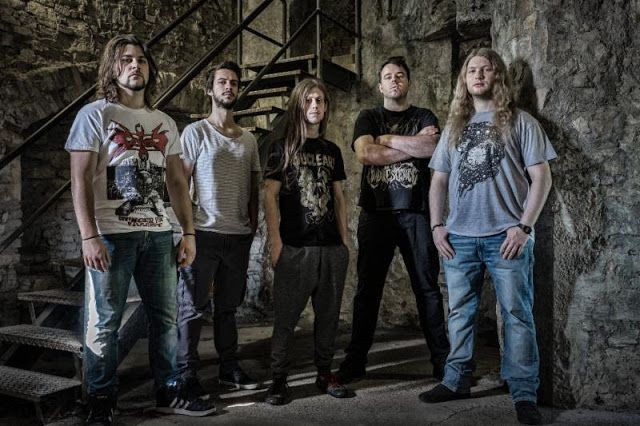 Italian Technical/Melodic Death Metal band INTEGRAL recently released debut album Resilience on Japanese label Ghastly Music. INTEGRAL's sound can be summarized as the merging point of melodic death metal riffing, brutal blast beats, harsh vocal lines, deathcore groovy breakdowns, and mellow fusion openings. That is exactly what one gets from the 10 tracks on Resilience, along with introspective and inner conflict-based lyrics. Mixed and mastered by Ettore Rigotti (Destrage, Disarmonia Mundi, Babymetal…), the album also features Steffen Kummerer from OBSCURA and Tommy Talamanca from SADIST.
Recommended for fans of THE BLACK DAHLIA MURDER, BEYOND CREATION, THE FACELESS, GOROD, and technical death metal in general.
"Mechanical Existence Construction" promo video: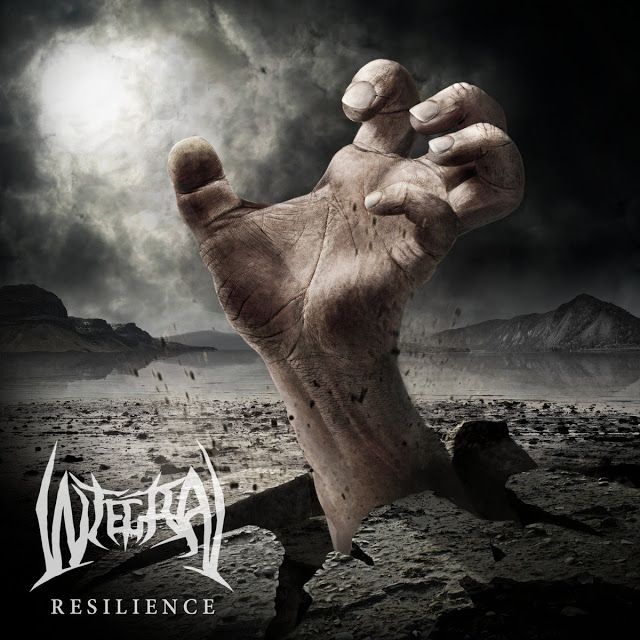 Track List:
1. Blank Claustrophobia
2. Collapsed Cubes
3. In(Earth)
4. Realm of Atlantis
5. Mac Brazel
6. Hieroglyphica
7. Room with a View
8. Self-made Oblivion
9. Mechanical Existence Construction
10. Out There in Silence (Eclipse)
Support World Of Metal