Der Weg Einer Freiheit announce first album details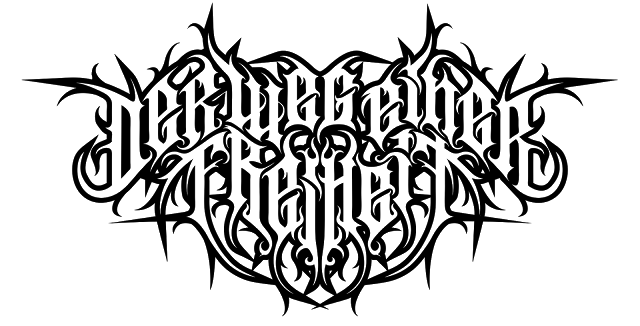 DER WEG EINER FREIHEIT are
now revealing details of their forthcoming fourth album. The new
masterpiece of the German rising black stars is entitled 'Finisterre',
and will be in stores on August 25th.

The band furthermore release the cover art by Max Löffler and track-list of 'Finisterre', which can both be viewed below.
DER WEG EINER FREIHEIT explaining
the album's details in a first studio report where the band talks about
the drum and stdio recording process. The video can be viewed below
DER WEG EINER FREIHEIT comment: "This
album and its production process was one of the biggest challenges of
our lives so far. Due to the fact that we took the whole production in
our own hands, we had full control over everything but of course it was
also hard work to achieve our vision and the sound we were looking for.
However, now we're very proud of what we've created and happy to share
these insights from the recording sessions with you! The first part
covers the drum recordings and shows the life in the studio."







Support World Of Metal