Eluveitie release digital single and music Video "Lvgvs"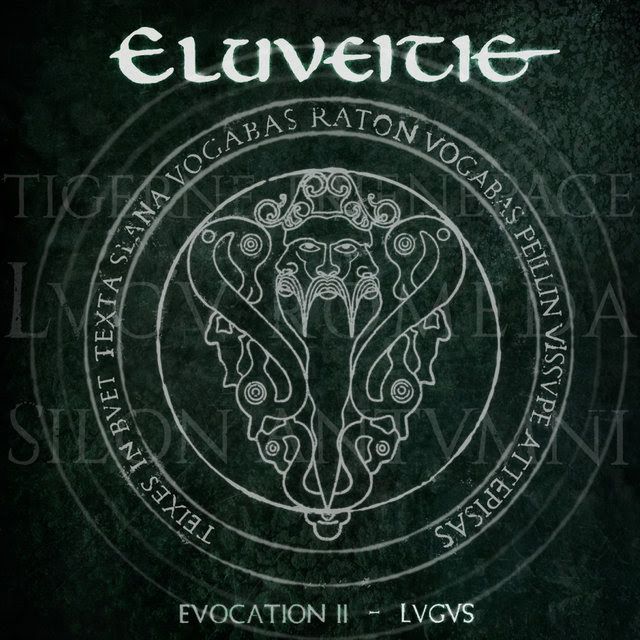 Eluveitie released a video clip and second digital single "Lvgvs". The clip can be seen below:
Chrigel Glanzmann states:
"We're excited to present to you the second single and video clip of our upcoming acoustic album: LVGVS! Lugus is one of the most enigmatic, fascinating and mystical deities in the Celtic pantheon and occupies an important place in "EVOCATION II"!
And so is our brand new single: "Lvgvs" it comes with playful lightness, but is still very deep at the same time, full of mysticism, eclectic details, deepness and emotion.
And furthermore we're also happy to have our good, old buddy Netta Skog from Ensiferum and her Accordion on board in this song!"
If you can't wait to listen to some new ELUVEITIE stuff, purchase 'Lvgvs' instantly or pre-order the digital version of the new album, here:
http://nblast.de/EluveitieDigital
Support World Of Metal