Enslaved premiere music video for first single 'Storm Son'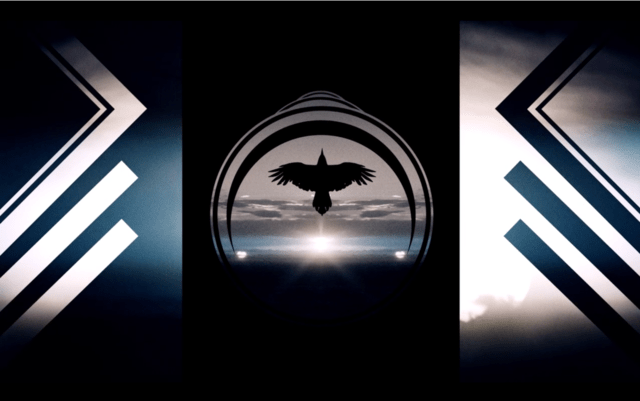 True avant-garde Norwegians ENSLAVED will release their epic new studio album »E« on October 13th, 2017 and with this 14th full-length record, the virtuosi herald a new chapter in the band's history. To provide a first taster of what's to come, the band now unveils their debut music video for the 10 minute long single 'Storm Son' that melds mesmerising prog with jarring extreme metal and a folky atmosphere. The music video was designed by Josh Graham, who previously worked with SOUNDGARDEN and NEUROSIS among others, and delivered a truly spectacular piece of animated art that you can watch here:
"'Storm Son' deals with the duality of man and nature, how important and basic that relationship is," explains songwriter and guitarist Ivar. "Everything we do and create are imitations of nature; as we evolved from nature, that is how it must be – yet modern man thinks he and she is independent of nature, that we somehow are so superior that we do not have to take nature into consideration other than as a backdrop for shitty movies. Or festivals. Losing touch with nature is basically to lose touch with being human."
You can now preorder the physical editions of the album here:
Or get the digital version and stream the new track 'Storm Son' via this link:
Sign up to the band's newsletter on
www.enslaved.no
to get first hand information on limited fan items and exclusives!
The track list contains these anthems:
01. Storm Son (10:54)
02. The River's Mouth (5:12)
03. Sacred Horse (8:12)
04. Axis Of The Worlds (7:49)
05. Feathers Of Eolh (8:06)
06. Hiindsiight (9:32)
Bonus tracks available on the digipak:
07. Djupet (7:39)
08. What Else Is There? (Röyksopp cover) (4:44)
Support World Of Metal