Epi-Demic's 'Malformed Conscience' Streaming in its Entirety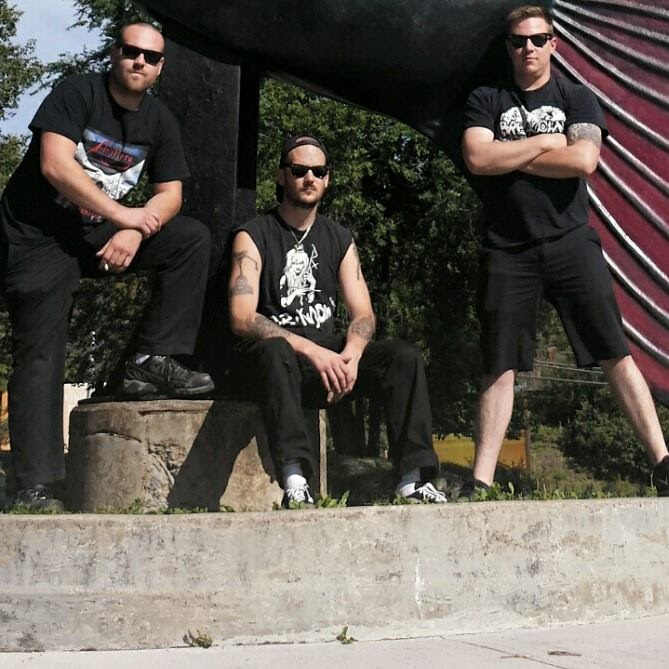 Malformed Conscience, the new album from Canadian Thrashers Epi-Demic is now streaming in its entirety. The album droped, April 14. Stream it below.
Epi-Demic make their explosive return to Horror Pain Gore Death Productions with the new album Malformed Conscience. Following up on their 2015 split Passages To Lunacy with fellow Canadians Solanum, Epi-Demic once again display their violent and uncompromising Crossover madness, louder and more abrasive than ever! Malformed Conscience is an 11-track pulverizing journey through a tortured and agonized consciousness, guaranteed to snap your rotting neck and leave your mind broken!
Support World Of Metal