Evil Invaders – Premiere Music Video For First Track Off Upcoming Album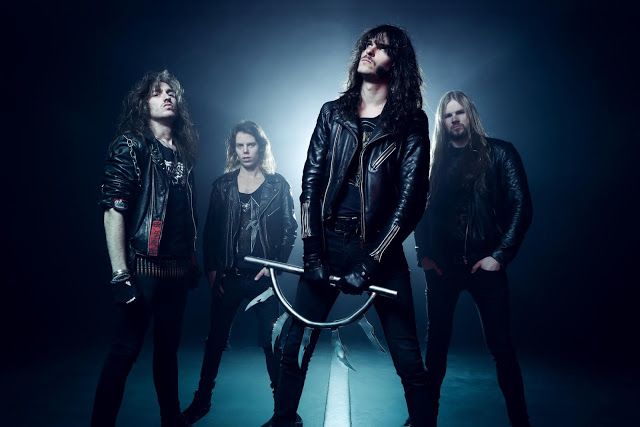 Belgium's Extreme Metallers EVIL INVADERS have recently released the details of their upcoming album entitled Feed Me Violence. This brutal attack of an album will be released worldwide on September 29th via Napalm Records and has so much to offer!
If you weren't excited already, the band has another special treat! Today EVIL INVADERS release their first video from Feed Me Violence for the song "Mental Penitentiary".
Enjoy the worldwide music video premiere for "Mental Penitentiary" below
Support World Of Metal