Exit Eden Release First Video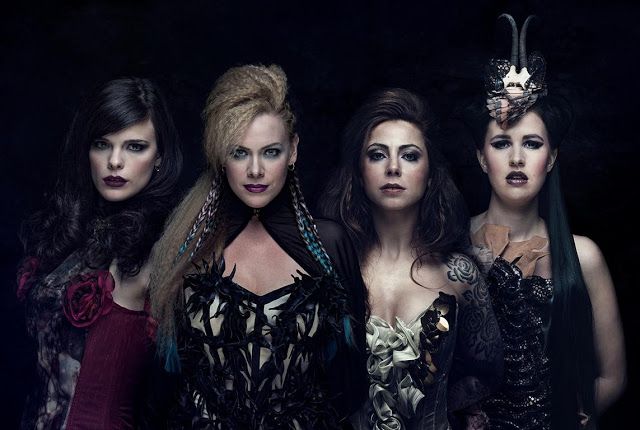 After some initial and recent promising news,
EXIT EDEN
have now unleashed their first video! Their debut album "Rhapsodies in Black" is now also
available for pre-order.
For those who are aware of the talent of these four ladies – Amanda Somerville, Clémentine Delauney, Marina La Torraca and Anna Brunner – they can imagine what masterpiece they would create if they would ever collaborate. But the good news is: they've already been busy working together, their debut album is set in stone and EXIT EDEN is ready for take off.
Right on time for the release date on August 4th via Napalm Records, EXIT EDEN have now unveiled a first music video for the track "Unfaithful," originally by Rihanna, which you can check out below:
Support World Of Metal