Galderia – unveil cover artwork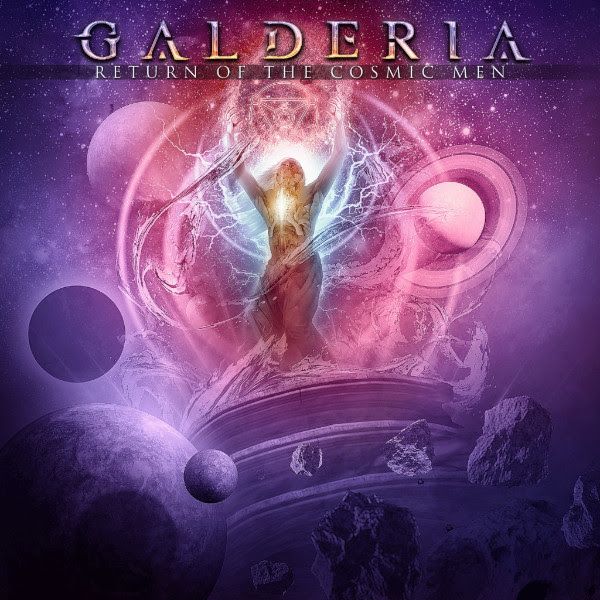 Cover artwork by Felipe Machado Franco
The French universal metal outfit GALDERIA recently announced the upcoming release of their second studio album "Return Of The Cosmic Men", which is set to be released on July 21, 2017 via Massacre Records.
The album was mixed by Mikko Karmila and mastered by Mika Jussila at Finnvox.
Felipe Machado Franco, who has already worked with bands like Blind Guardian, Rhapsody Of Fire or Brainstorm, is responsible for the stunning cover artwork!
GALDERIA stated that "Return Of The Cosmic Men" will be even more melodic than the band's debut album, and that you can also expect a plethora of choirs and harmonies.
Even though the album won't be a concept album per se, all songs are bound together by the same spirit: the awakening of all mankind.
Support World Of Metal