Greece's Simplefast Releases New Video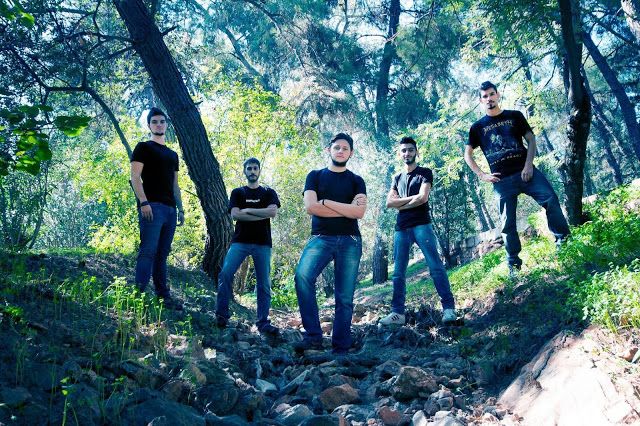 Greek heavy metallers SIMPLEFAST have released a new videoclip for the track "Not Coming Home", which is taken off from the band's latest effort "Apocalypse". You can liste to it below:
Guitarist Hector S. comments on the song:
"This is maybe my favourite song from the album. We have never made a power ballad before and I'm so happy that people seem to like it so much. In just one week the music video had almost 10,000 views. That's huge! The video was directed by Spiros Steriotis and as fas as my opinion goes, he is the best director a musician could work with. We were the first metal band that he worked with and it was a little risky, but in the end everything went pretty well."
"Apocalypse", was released in May via Amadea Music.
Support World Of Metal