Impure Wilhelmina stream new song – "Meaningless Memories"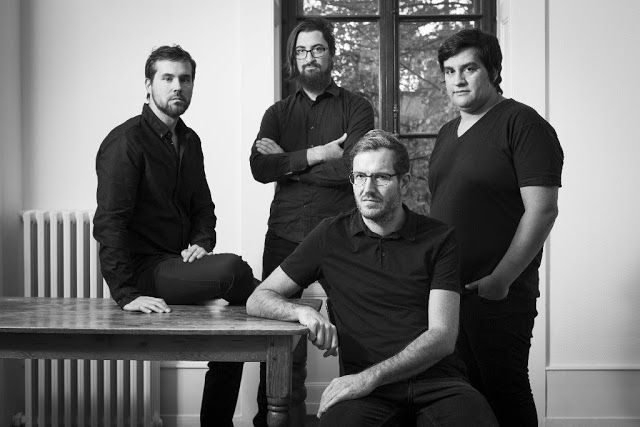 IMPURE WILHELMINA are now premiering the third new song taken from their forthcoming album, 'Radiation', which will hit the streets on July 7th.
The eclectic Swiss are streaming "Meaningless Memories" and you can listen to it below:
Regarding their song, IMPURE WILHELMINA comment: "The third track to be released from our forthcoming album 'Radiation' is entitled 'Meaningless Memories'. It is a rather atypical song, different from the other premieres, and we chose it for exactly this reason. However, its musical depth and the themes covered in the lyrics, such as anger, pain and reminiscences of childhood, make it fit very well into the context of the whole album, as you will be able to discover on July 7th, when 'Radiation' will be released."
Artwork and track-list of 'Radiation' can be viewed below.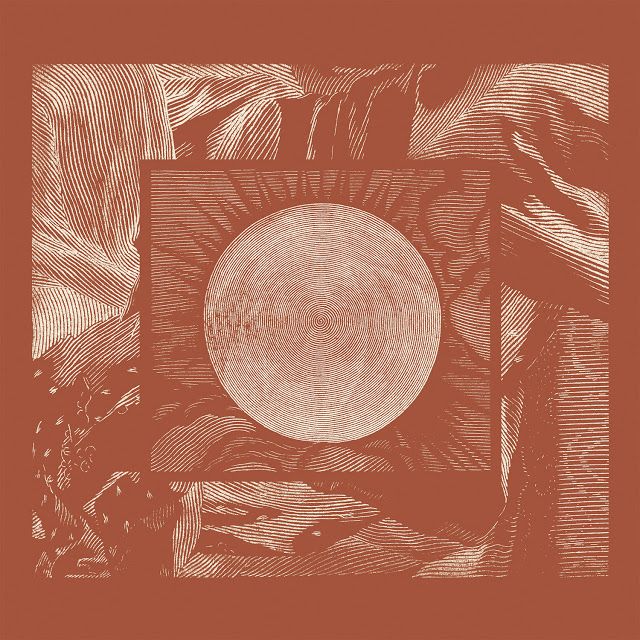 1. Great Falls beyond Death (4:49)
2. Sacred Fire (5:22)
3. Child (5:28)
4. Torn (4:51)
5. We Need a New Sun (6:46)
6. Meaningless Memories (6:00)
7. Bones and Heart (4:37)
8. By Ravens and Flies (6:18)
9. Murderers (5:43)
10. Race with You (6:35)