Jaw Bones: New Label, Record Κai Clip Out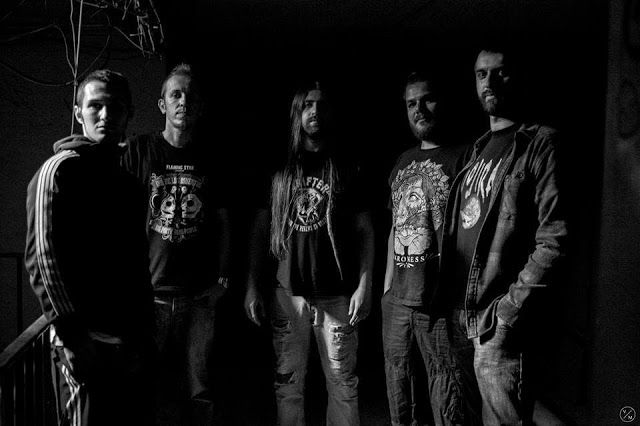 Jaw Bones, one of the most rapidly rising bands of heavy-rock music in Greece, launch new cooperation and state full sail "present" in music with brand new promising suggestions. The heavy-rock band from Thessaloniki proudly presents its new record label Sliptrick Records, a debut album and its first music video under the management of Access in Music.
Jaw Bones launch this cooperation by releasing worldwide their highly anticipated debut album "Wrongs on a Right Turn" on 30th of May 2017. It is the band's first full record, proceeding a series of successful live performances next to bands like Clutch (USA), Monster Magnet (USA), Therapy (Ireland) and the Greek Nightstalker, Planet of Zeus, 1000Mods among others.
The first, strong taste of the forthcoming album comes via the release of the lead single "Ego Tripper", which was recently out by the exceptional director Dimitris Vavatsis. You can watch the music video below:
Support World Of Metal