Kadavar – reveal album details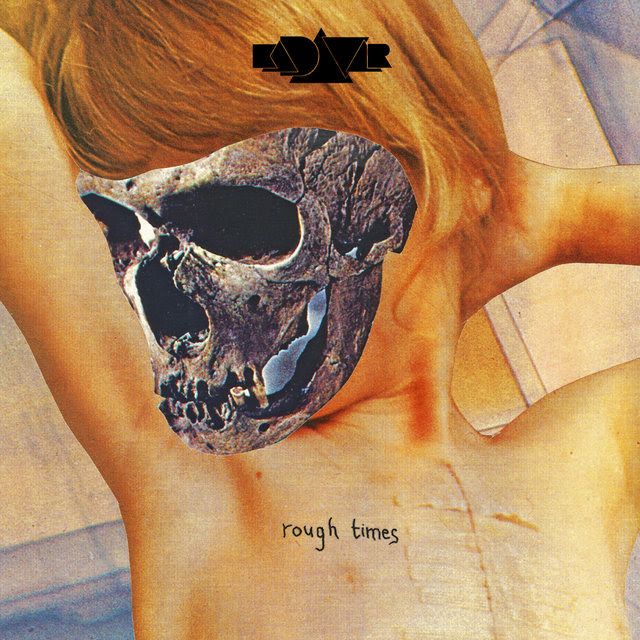 Berlin, Germany-based rock overlords KADAVAR have announced the details for their upcoming fourth studio album, "Rough Times". The album will be released on September 29 via Nuclear Blast.
Commented drummer Tiger: "The process of making this record was quite intense. I kind of went through my inner hell. Working all day, you're fine but at night all these things were torturing me. The new songs are crazy and absurd sometimes, but also serious and very personal. It's the ambiguity that holds »Rough Times« together. Every song evolved from a certain strong feeling.
We chose the title because it has this duality. It's not just funny, yet it's not a complete serious title. we're doing fine, but something's missing in this world. We don't really fit in or want to but at the same time we're stuck in this. the times are rough when you wake up and just wanna die, but times can also be rough for very trivial reasons, the latter I have the feeling is very zeitgeisty.
This collage for the cover is the perfect match for the title. I had this picture in my head throughout the whole process. It's a little rough, but this picture tells a lot."
Added singer & guitarist Lupus: "For me it's a very serious title, bar any humor. We maintain the achievements of our elders, such as women rights, peace and a corporate Europe by touring through clubs, sniffing 100 euro bills through our noses and call attention to ourselves by posting insta stories. Meanwhile people rising to power decline economy, free thinking and progress. If we don't start to really care for this heritage and leave it to people who just want to enrich themselves, we will soon face "Rough Times".
The album itself is a journey through our states of mind. The first 3 songs is us venting our spleen. About everything and everyone we despise – until towards the end when there's something kinda like hope."
Aside of the big album announcement, the band also revealed to be releasing an exclusive 7″ vinyl for the first single off the album, called 'Die Baby Die'. The single will also contain the BEATLES cover 'Helter Skelter' and is available for pre-order now (see various vinyl colors below):
http://nblast.de/KadavarDieBabyDieNB
Support World Of Metal