Katla erupting: Ex-Sólstafir drummer Guðmundur Óli Pálmason in volcanic comeback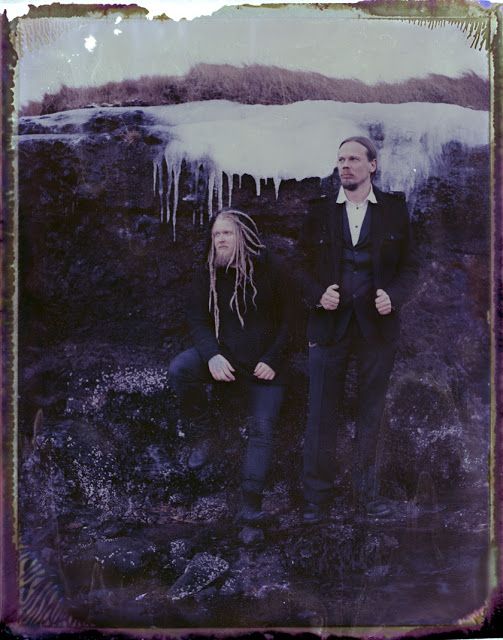 Katla is an Icelandic band featuring ex-Sólstafir drummer and visual artist Guðmundur Óli Pálmason and singer/multi-instrumentalist Einar Thorberg Guðmundsson (Fortíð, Potentiam). Named in tribute to one of Iceland's greatest active volcanos, Katla creates powerful, panoramic music where shimmering guitars, crushing melodies and atmospheric density meet dark, entrancing power.
Katla's debut album, "Móðurástin", shines a spotlight on the band's hook-heavy, horizon-stretching sound. The lyrics tell tales of living in a country of contrasts; a land where fire and ice co-exist and dark winters are offset by the summer's midnight sun. Iceland: a country where insular existence has spurred a rich and vibrant culture.
"Móðurástin", Icelandic for (a) Mother's Love, might seem like a strange title for a metal album, but Katla dares to be different. What on Earth is stronger than a mother's love? Nothing. Not hate, not lust, not greed.
Katla has shaped a towering sound sharpened by experience and forged for fans of heavy, atmospheric music. It is time for Katla to erupt again!
Móðurástin is available as Digipak CD (with 24-pages booklet), Gatefold 2-LP (on black and strictly limited dark green vinyl) and as a collector's 2CD artbook edition (28×28 cm, 72 pages, with art photography of Guðmundur Óli Pálmason and a full-length bonus CD feat. remixes of all album tracks).
Check out what Katla sounds like below