Khazaddum Release "The Deathless Crown" Official Video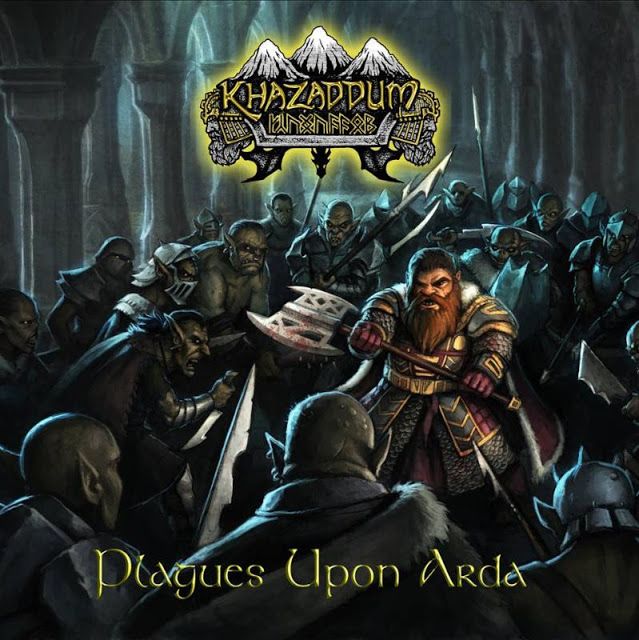 Milwaukee's KHAZADDUM have released the official video for new single "The Deathless Crown," a track from forthcoming album Plagues Upon Arda. Get your Dwarven Death Metal fix below:
KHAZADDUM will release sophomore album Plagues Upon Arda August 19. Following the 2015 In Dwarven Halls EP, the album offers a deeper glimpse into the tragic world of J.R.R. Tolkien.
"The Deathless Crown" is also streaming on KHAZADDUM's Bandcamp page where digital pre-orders of Plagues Upon Arda come with an advance download of that very same track, as well as first single "Masters of the Plains." It's true. See for yourself at:
The CD version of Plagues Upon Arda can be pre-ordered through the band's Big Cartel store at
this location
.
Support World Of Metal