Kreator – exclusive live performance with Papa Emeritus III and Max Gruber at Circus HalliGalli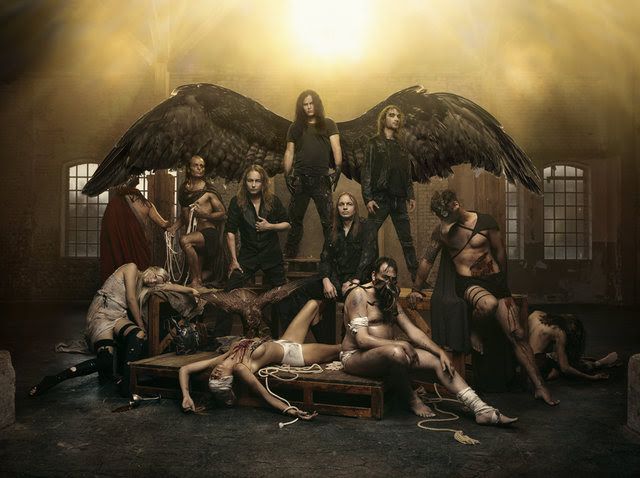 On Tuesday, German thrash titans KREATOR delivered an exclusive live performance on the German late-night show "Circus HalliGalli" together with two very special singers on stage: For the song 'Satan Is Real', Papa Emeritus III of GHOST as well as DRANGSAL front man Max Gruber joined Mille Petrozza and his hellish team and delivered a performance to remember!
"It was an absolute honor and a lot of fun to have such amazing artists as Max Gruber and Papa as guests on 'Satan is Real'. We will never forget this night of diabolic love!", states KREATOR mastermind Mille.
Watch the video of the broadcast here:
Support World Of Metal