Lonewolf announce new album 'Raised On Metal'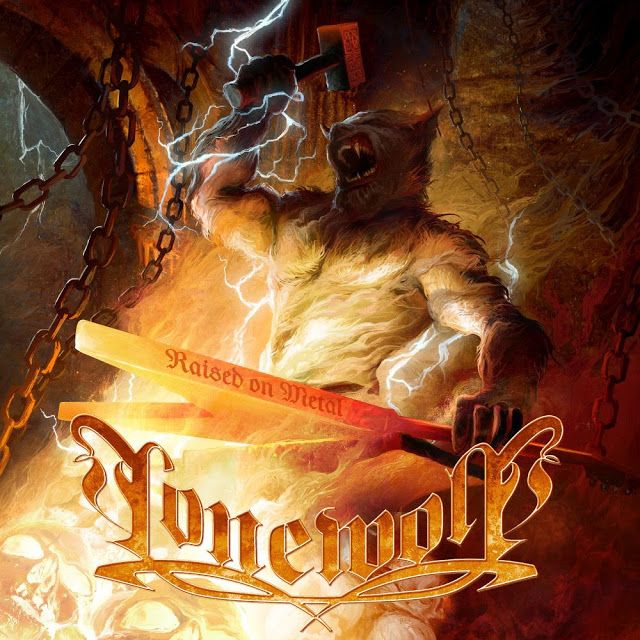 The French true heavy metal outfit LONEWOLF will release its new album "Raised On Metal" on September 22, 2017 via Massacre Records! It will also be available as limited edition digipak with exclusive bonus tracks, as well as limited edition vinyl LP.
The 9th studio album was mixed and mastered by Powerwolf's guitarist Charles Greywolf and comes with a killer artwork created by Peter Sallai (Mortpaintgraphics), the vocalist/bassist of Bornholm.
The new album is full of straight, uncompromising heavy metal; fast songs with catchy choruses meet mid-tempo tracks and epic songs, among others. "Raised On Metal" will especially please fans of Grave Digger, Running Wild and Accept.
Support World Of Metal