Low Estate Emerges With First Single From Their Debut Album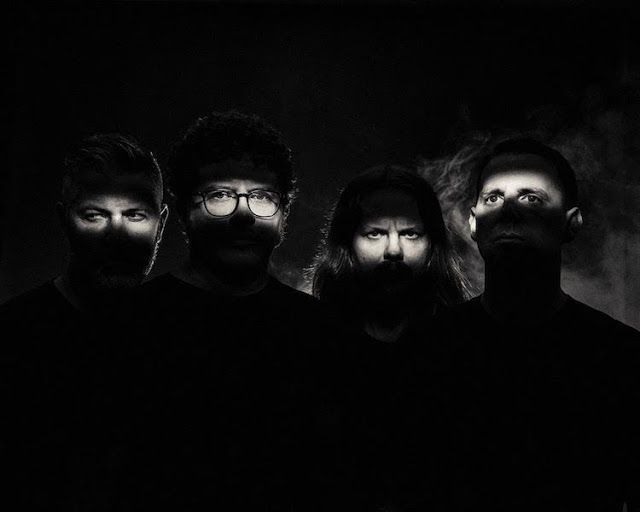 Low Estate is an example of a whole being greater than the sum of its parts; the band deals in heaviness that exists somewhere near the low-end of black metal with a healthy dose of 90's hardcore and a dash of Jesus Lizard stirred in for good measure. Splitting its time between Austin and Brooklyn, Low Estate features Brendan Tobin (Red Sparowes) on bass, Geoff Garlock (Orchid) on guitar, Jimmy Hubbard (The Year is One) on vocals, and Christopher Todd (Sannhet) on drums.
With this venerable lineup, Low Estate has delivered its debut album "The Covert Cult of Death", which is set for release on October 22nd through San Francisco's The Flenser. The album wears its influences on its sleeve and is a winding and propulsive meditation on the world as it is, as it has always been. "The Covert Cult of Deat"h also features cameos from Integrity's Dwid Hellion, David Castillo of Primitive Weapons, and Zachary Lipez of Publicist UK and is one of the most exciting metal albums of the year.
You can hear "The Rope", the first single, below: