Myrkur debuts video for "Ulvinde"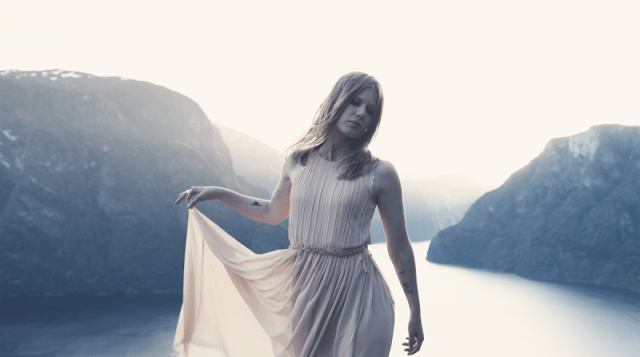 MYRKUR's stunning new video "Ulvinde", directed by Mats Ek, beautifully captures her longing for a place in nature, in peace, away from the 'real' world – a world that she explains "often feels I cannot and was never meant to function in." Inner and outer demons all come to life in breathtaking footage captured across Norwegian landscapes and scenery.
It is the second single from MYRKUR's impending album 'Mareridt' coming September 15 on Relapse. Watch the video below:
"Ulvinde" features Amalie Bruun on violin, guitar, piano,
Wolves In The Throne Room's Aaron Weaver on drums, alongside Andreas
Lynge and William Hayes on guitars plus choir singers Veslemøy Heyerdahl
and Ida Sandberg Motzfelt.
Support World Of Metal