Mystic Prophecy – announce 'Never Ending' re-release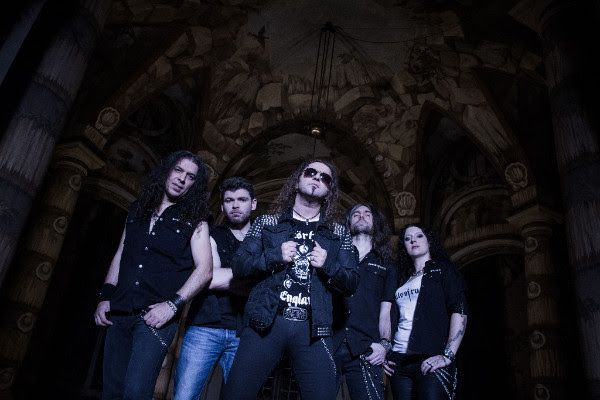 MYSTIC PROPHECY are going to re-release their third album "Never Ending" on August 25, 2017 via Massacre Records.
It follows the re-release of the previous two albums "Vengeance" and "Regressus" earlier this year. "Never Ending" will also be available as a remastered and limited digipak, and features the following tracks:
1. Burning Bridges
2. Time Will Tell
3. Under A Darkened Sun
4. Dust Of Evil
5. In Hell
6. Never Surrender
7. Wings Of Eternity
8. When I'm Falling
9. Warriors Of Lies
10. Dead Moon Rising
11. Never Ending
12 . War In The Sky (Bonus)
13. The King Is Back (Bonus)
The album opener "Burning Bridges" is available for streaming in its entirety below: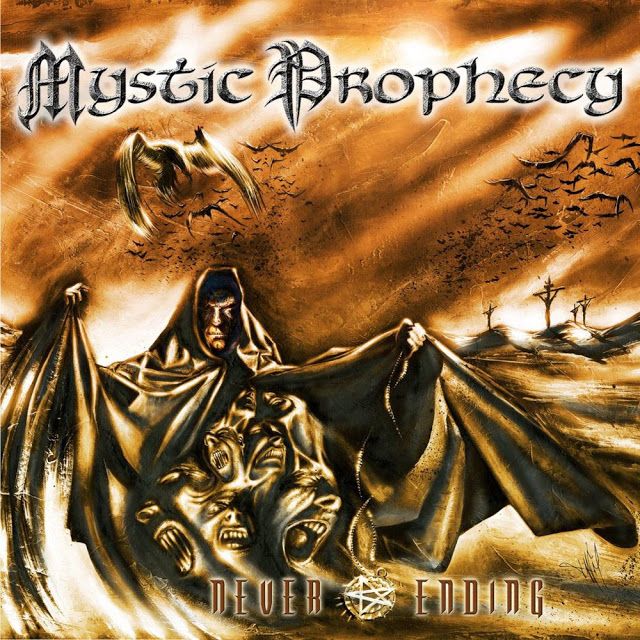 MYSTIC PROPHECY's "Never Ending" was mixed and mastered by R.D. Liapakis. The original artwork by Jan Meininghaus was re-edited by Jan Yrlund (Darkgrove Design) for the re-release.
Support World Of Metal