New Emil Amos Track Online! (Grails, OM, Holy Sons)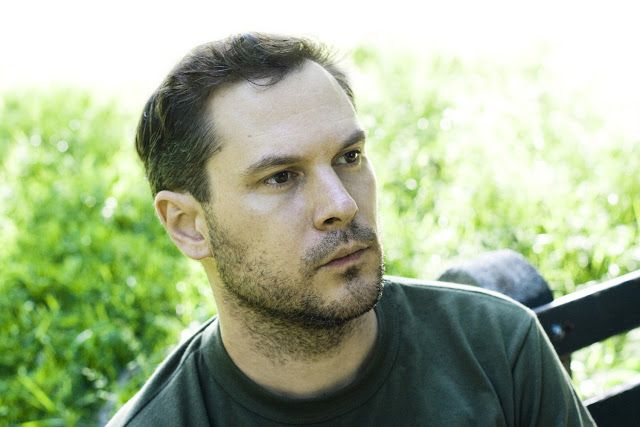 Emil Amos of Grails fame has premiered a brand new track titled "Elements Cycling"! You can watch it below:
"Filmmusik" will be available from Pelagic Records (The Ocean, Mono, pg.lost…) on June 2, 2017.
The album is easily the intersection of all musical projects
Emil Amos
is involved in:
Grails
,
OM
,
Holy Sons
,
Lilacs & Champagne
.
Support World Of Metal