Origin premiere music video for 'Infinitesimal To The Infinite'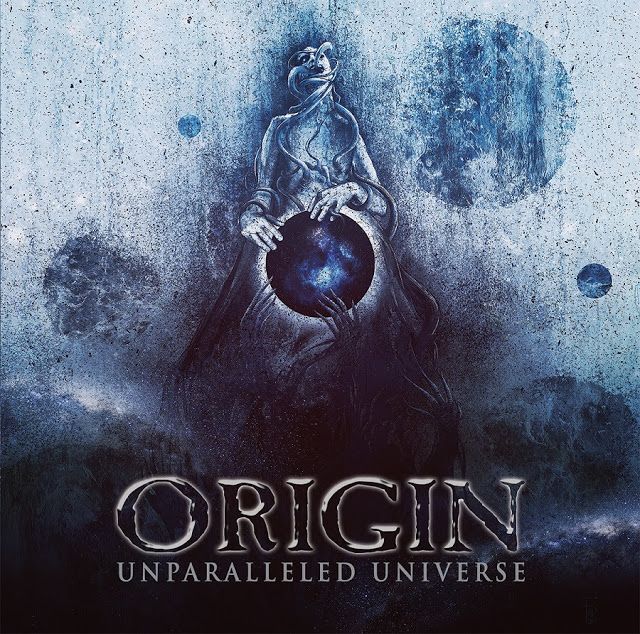 U.S. death metal band ORIGIN premiere a new music video for the track "Infinitesimal To The Infinite", taken from their recently released new album "Unparalleled Universe", available via Agonia Records in Europe / ROW and Nuclear Blast Records in North America. The video has been redorded and directed by Sisson, and is available for viewing below:
For 20 years, ORIGIN has engaged a full-blown sensory assault of tight, taut, and technical death metal amplified by flashes of grindcore and groove. However, 2017's "Unparalleled Universe" sees the quartet – Paul Ryan (guitar, vocals), John Longstreth (drums), Mike Flores (bass, vocals), and Jason Keyser (vocals) – strengthen that blueprint with a handful of surprises.
"It feels like an Origin album, but it's unparalleled to what you might expect if you haven't heard us for 10 or 15 years" says Ryan. "To me, it's a true reflection of ourselves. I compare it to an action movie. Our earlier material is filled with action from beginning to end. Now, the idea is to add a little more depth and dynamics. You could say there are some twists in the plot musically".
Support World Of Metal