Párodos' first official video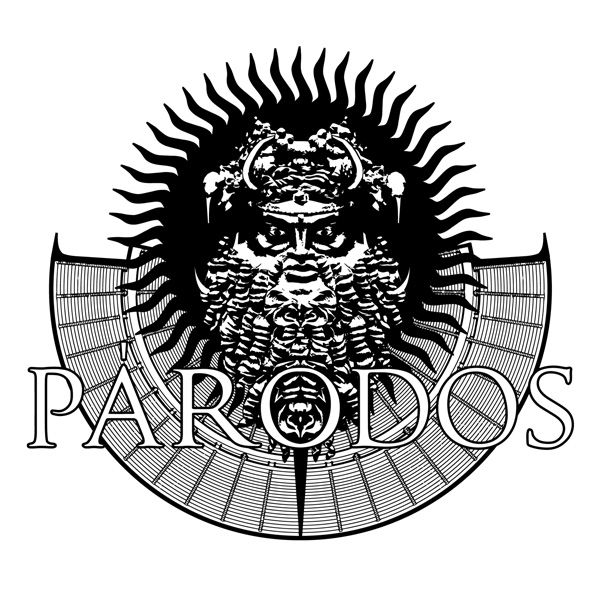 Párodos, Progressive Avantgarde Black Metal from Salerno (Italy), proudly present the first official lyric video CATHARSIS, from the upcoming full-lenght. You can reach the video below
CATHARSIS is the title track and the core of the entire work, a metaphorical journey through human tragedy. A ritual of purification, a hymn of rebirth from death to life into the neverending cycle of existence.
The official lyric video was produced by EstremArte VideoProduzioni (Hour of Penance, Impaled Nazarene, Scuorn) and it completely represents the concept of the album.
CATHARSIS was recorded, mixed and mastered by Marco Mastrobuono (Hour of Penance, Buffalo Grillz) at Kick Recording Studio (Fleshgod Apocalypse, Shores of Null).
Additional orchestral arrangements by Riccardo Studer (Stormlord)