Pelagic Records sign Spool The Horses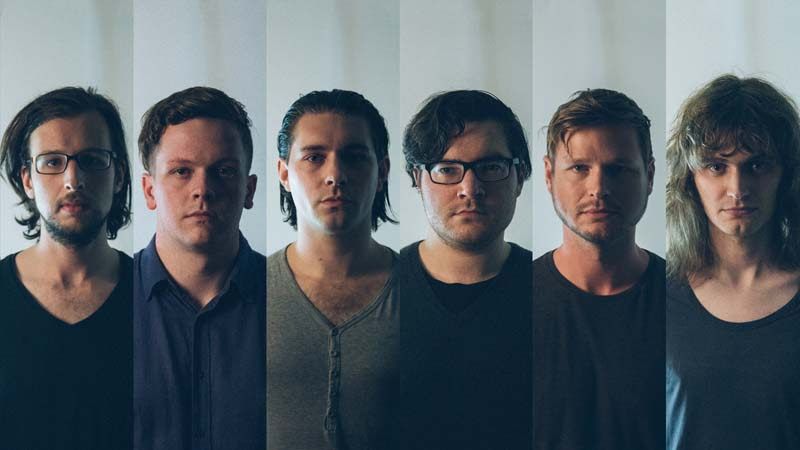 Berlin based record label Pelagic Records announces the signing of atmoshpheric band Spook The Horses. The band's third album "People Used To Live Here" will be released in november.
Watch a first video-teaser below
With their upcoming album "People Used To Live Here", New Zealand's Spook The Horses create an atmosphere of quiet desolation, raw and real, desperate and unsettling: the soundtrack to abandoned places, where people used to live… at one point in time, long ago.
quote from the band:
"We're extremely excited to announce our signing with Pelagic Records. Pelagic have worked with some of our favorite and most influential artists ever which makes them a perfect home for our new record. We took a lot of creative risks with this album and Pelagic have only been encouraging. We can't wait to show you!"
More details will be revealed soon.
Support World Of Metal