Primeira confirmação para o Silveira Rock Fest – Prayers Of Sanity
Foi acabada de anunciar a primeira confirmação – os algarvios Prayers Of Sanity que lançaram o ano passado o excelente "Face Of The Unkown". Mais novidades se seguirão. Relembramos que o Silveira Rock Fest vai-se realizar no próximo dia 15 de Setembro no e que realizará no CDR "Os Silveirenses ", no Casal da Silveira, Famões, Odivelas e que a entrada é gratuita!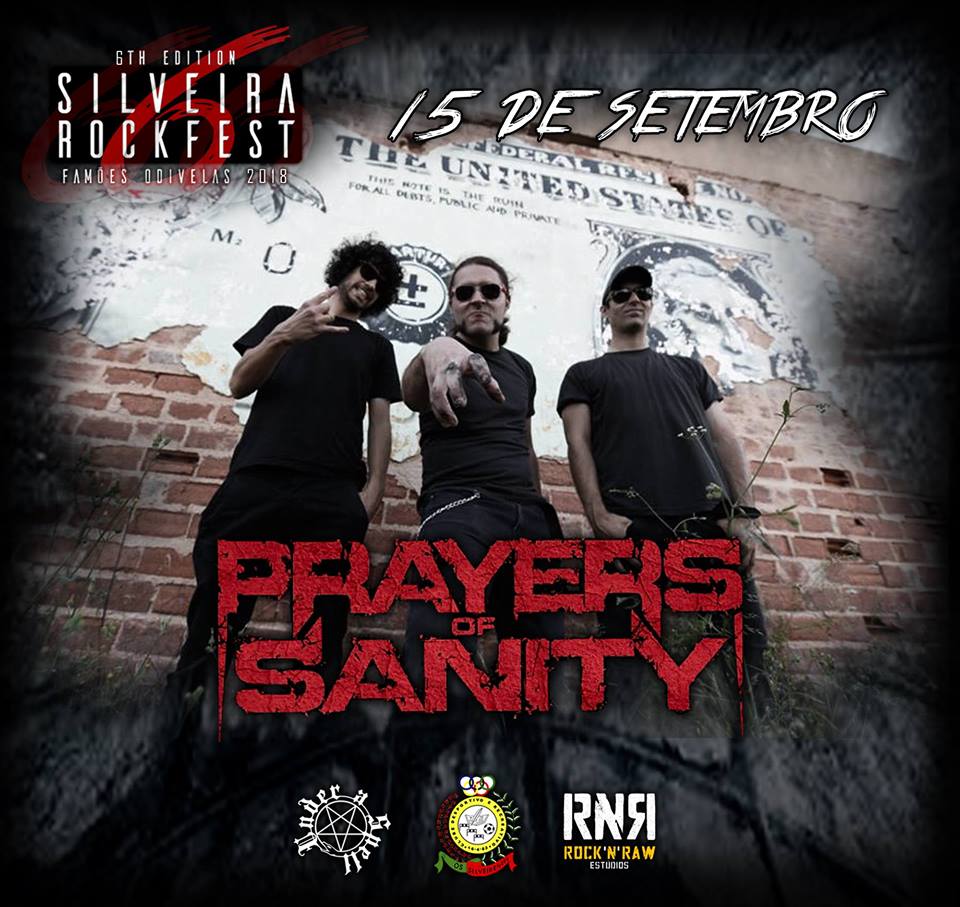 ---
[quadsvi id=1]

Support World Of Metal
Become a Patron!
New WOM Android APP – Read All Our Issues for free!
World Of Metal Magazine – Out Now
Download It Here!