Pyramaze: "Kingdom Of Solace" Lyric Video Released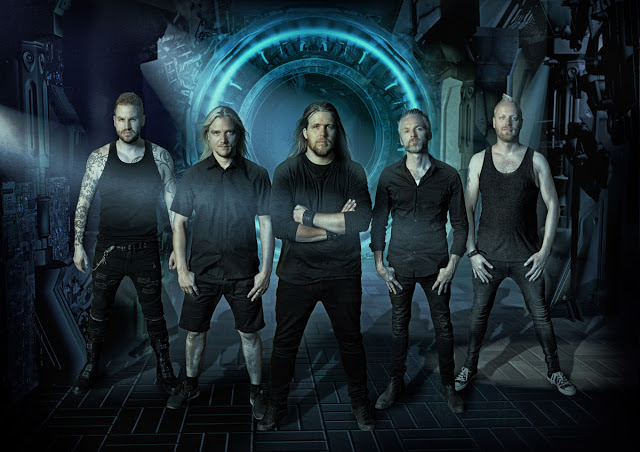 The melodic metal band Pyramaze just released a lyric video for the track "Kingdom of Solace" from their highly anticipated new album "Contingent". The album will be released on April 28th in Europe and North America through Inner Wound Recordings.
With their milestone fifth album "Contingent," Pyramaze have grown and matured into a band that is capable of satisfying their fans while simultaneously continuing to break new ground. The incorporation of modern cinematic film score elements mixed with progressive metal riffs and melodies will leave the listener breathless! Huge, sweeping, hard-hitting, and poignant, "Contingent" is an epic post-apocalyptic conceptual piece inspired by current events, the human spirit to overcome struggle and diversity, and the brotherhood that lies there in. Produced, mixed and mastered by Jacob Hansen [Volbeat, Amaranthe, Epica, Evergrey].
"Divided by oceans, bound together by brotherhood, we must become that which divides us…. we are Pyramaze, and we are the Ocean!"
Pyramaze line-up
Terje Harøy – Vocals
Jacob Hansen – Guitars, Bass
Jonah W. – Keyboards
Toke Skjønnemand – Guitars
Morten Gade Sørensen – Drums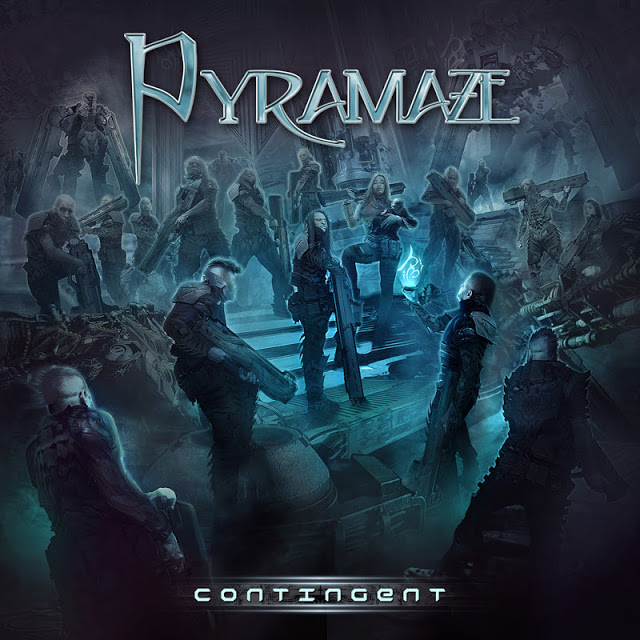 "Contingent" track listing
01. Land Of Information
02. Kingdom Of Solace
03. Star Men
04. A World Divided
05. Nemesis
06. Contingent – Part I: The Campaign
07. 20 Second Century
08. Obsession
09. Heir Apparent
10. Contingent – Part II: The Hammer of Remnant
11. Under Restraint
12. The Tides That Won't Change
13. Symphony of Tears