Rage – release first single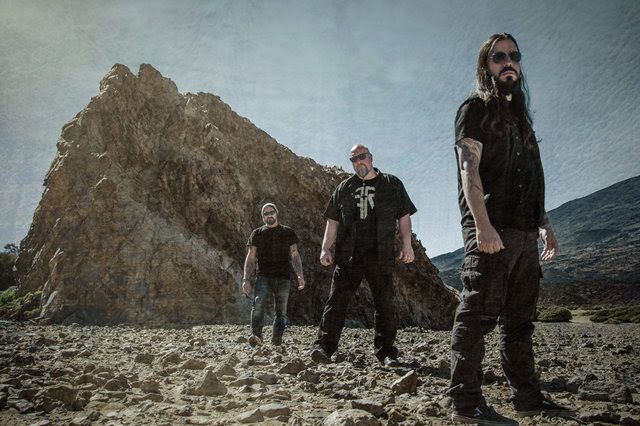 The creativity and productivity of the German heavy metal trio RAGE seems to have no limits. Only 14 months after the successful "The Devil Strikes Again" neckbreaker, RAGE deliver their new, 23rd studio album called "Seasons Of The Black", which will be released on July 28th!
"Our fans are getting RAGE metal of the very first grade. We've been able to bring the band's typical trademarks into eleven new songs, and we're sticking to the course that we forged on the last album! This means hard and very catchy compositions that also sound thrash, aggressive and epic", tells band leader Peavy.
Today, RAGE already publish the first single of their new album, entitled 'Blackened Karma'. Watch the video below
Support World Of Metal