Ragnarok announce new bassist and Latin American tour dates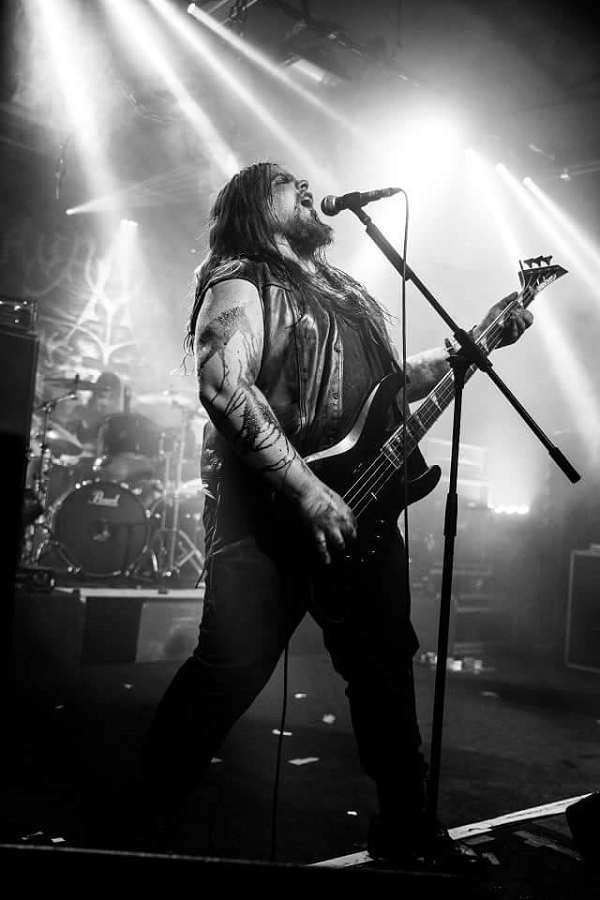 Norwegian black metallers RAGNAROK will embark on Latin American tour with their new bassist Rammr (Jordskipstyrann, Elvarhøi) on September 6th. Watch the tour trailer below:
Having spent the last year using session bass players for their live appearances, RAGNAROK announced that Rammr has joined the band on a full-time, permanent basis, shortly after the band's appearance at this year's Kaltenbach Open Air in Austria.
"Originally it was our intention to use a session bassist going forward," explains founder and frontman Jontho, who recently switched roles to become the band's vocalist. "However, during the shows he did with us, Rammr's dedication to his craft, and to Ragnarok itself, became very evident to everyone. He fits in perfectly with the rest of the band, which includes Bolverk on guitars and drummer Daniel Minge (Dauden), not only on stage, but also on a personal level. Most importantly, he understands our ideology, and what Ragnarok expects of its members, and after yet another incredible performance from him at Kaltenbach Open Air recently, I thought it was right to make him a full member".
RAGNAROK are set to hit the road in September, for a thirteen-date tour of South America, where the band has a considerable following.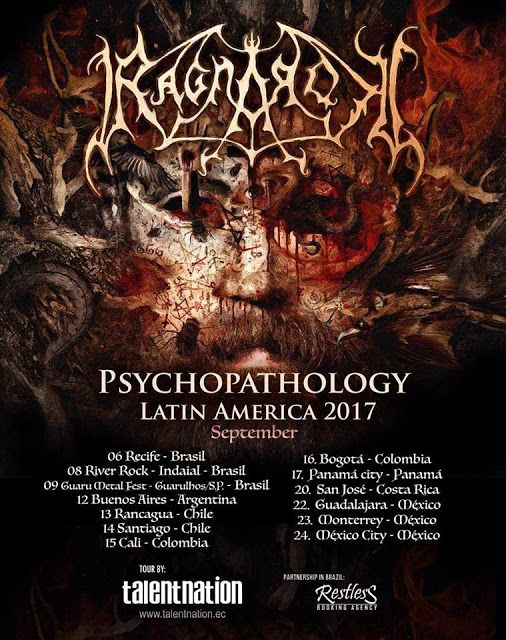 Support World Of Metal