Rhapsody – launch Latin America "20th Anniversary Farewell Tour" after movie!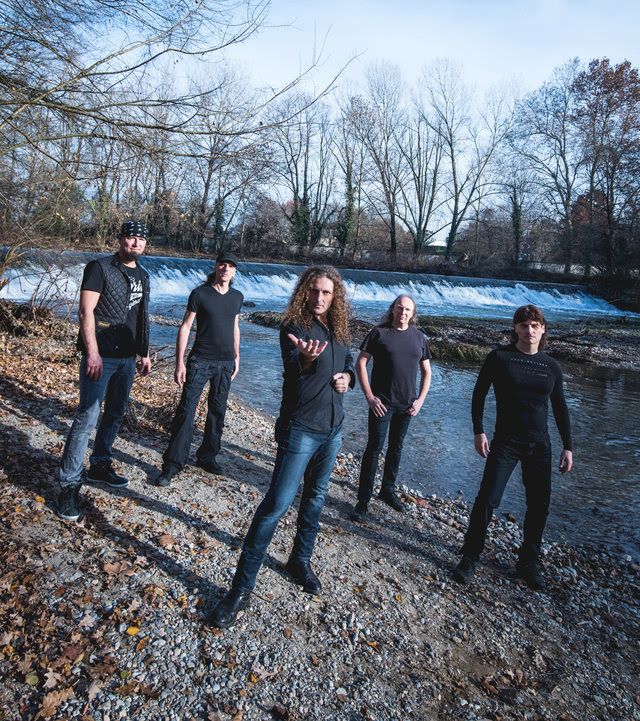 Re-united RHAPSODY have launched an after movie highlighting their recently successful Latin American Tour. On this tour, the band sold out the majority of their shows, performing in front of thousands of people every night. The after movie was shot at the band's show in Sao Paulo by Bruno Zuppone.
Watch the video, here:
The band states: "How many great memories related with the last Latin American Tour! The after-movie video captures some unique emotions lived in the magic night of San Paulo. We can't wait to be on the road again for the summer festivals and reprise the "20th Anniversary Reunion And Farewell Tour", starting with the show of Milano on June 7th!"

RHAPSODY will kick off their European festival dates tomorrow at the Alcatraz in Milan where the band will perform with EPICA. Re-united RHAPSODY consists of Fabio Lione (vocals), Luca Turilli (guitars), Dominique Leurquin (guitars), Patrice Guers (bass) and Alex Holzwarth (drums).
Support World Of Metal