Ruby the Hatchet to release new LP, 'Planetary Space Child', August 25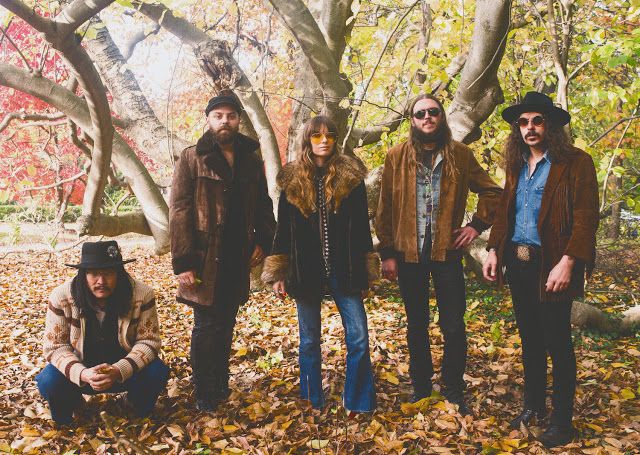 Photo Credit: Mike Petzinger
Tee Pee Records has announced that Philadelphia psych rock quintet RUBY THE HATCHET is set to release their latest album, Planetary Space Child, on August 25, 2017.
Recorded in an 1800's era estate deep in the Pennsylvania woods with engineers Joe Boldizar (Retro City Studios), Zach Goldstein (Kawari Sound), and the band's own Sean Hur, Planetary Space Child reflects the unique process of its creation. The product of several weeks of self-imposed isolation, the record showcases seven richly layered songs that unite heavy, doomy psychedelia with acid-rock, proto-prog and melodic, hypnotic songcraft complete with looming organ flourishes and rolling vocal harmonies that imbue an infectious aura.
Taking advantage of the century-plus-old manor's natural acoustics, inherent eeriness and a custom built control room, Planetary Space Child sees the band elevate their sound to new hallucinogenic heights with layers of experimentation and a weighty, undeniable sonic pallette that is dark, lush and impervious to mimicry. With a bouncy creepiness, the album's bulk forges a hypnotic, head-nodding nirvana while electric vocalist Jillian Taylor spins haunting tales of death and dreams, her voice layered in hazy smoke that infuses the sound of the band with an otherworldly element.
Jillian Taylor commented: "From content to creation, this album is like nowhere we've been before. The last two years have been spent traveling, playing and pushing; both on the road and within ourselves. Planetary Space Child is the culmination of that work."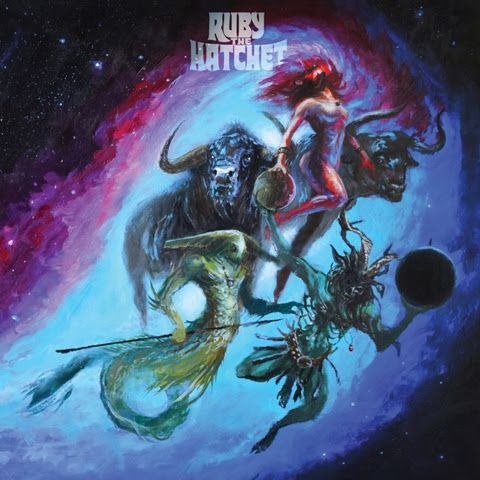 Planetary Space Child track list
1.) Planetary Space Child
2.) Killer
3.) Pagan Ritual
4.) The Fool
5.) Symphony of the Night
6.) Gemini
7.) Lightning Comes Again