Satyricon Sign Worldwide Deal With Napalm Records! Brand New Album Coming This Fall!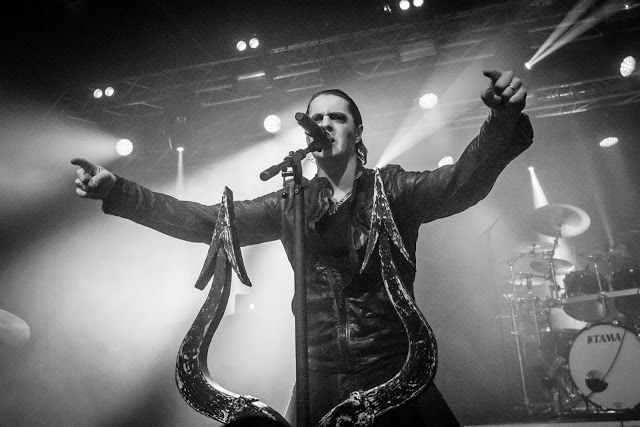 Norwegian black metal legends SATYRICON have signed a worldwide deal with Napalm Records and entered the studio to begin recording a brand new album!
Formed in 1991 in Oslo, SATYRICON reinvented the world of extreme music. With their third album 'Nemesis Divina' released back in 1996, their status as one of the most significant and creatively vital bands in Norwegian black metal was already beyond dispute. When this most illustrious and influential piece of dark art was successfully re-released with Napalm Records in the Spring of 2016 and in celebration of the band's 20th anniversary, it marked a cornerstone to extend the relationship to a worldwide record deal between the Austrian label and pioneers of black metal in SATYRICON.
Thomas Caser, CEO of Napalm Records:
"We are proud to announce the signing of one of this most influential Extreme Metal act and pioneer of a whole genre. This upcoming album will surely set another mile stone in heavy music and we are honoured to release it this fall!"
SATYRICON are already hard at work in the studio and are currently recording their highly anticipated new studio album that is set for a September 22 release. A European tour in support of the upcoming record will kick off the same weekend.
Support World Of Metal