Scanner to release "The Galactos Tapes" next month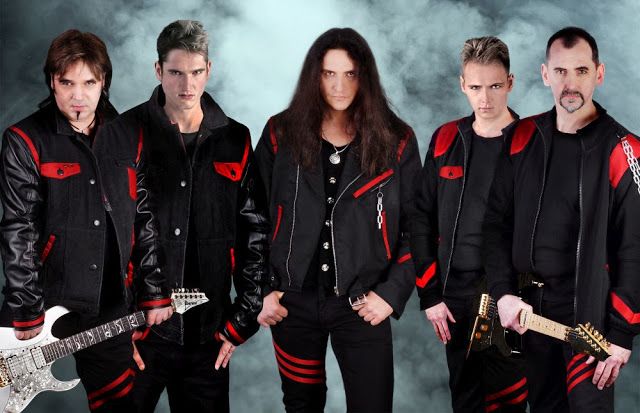 2017 marks the 30th anniversary of SCANNER, and that's why the band is celebrating this special occasion with the release of "The Galactos Tapes" – out on August 25, 2017 via Massacre Records.
"The Galactos Tapes" will include 2 CDs and will be available as a CD Digipak: The first CD includes a fine selection of songs, taken from previous releases, and the second CD includes re-recordings of SCANNER classics with long-time vocalist Efthimios Ioannidis handling vocal duties!
The songs featured on the first CD were also chosen by the band's fans, and are a result of numerous conducted surveys on the band's social media channels. For the second CD, SCANNER decided to re-record a few classics with their long-time vocalist Efthimios, who's the man behind the mic for more than a decade now!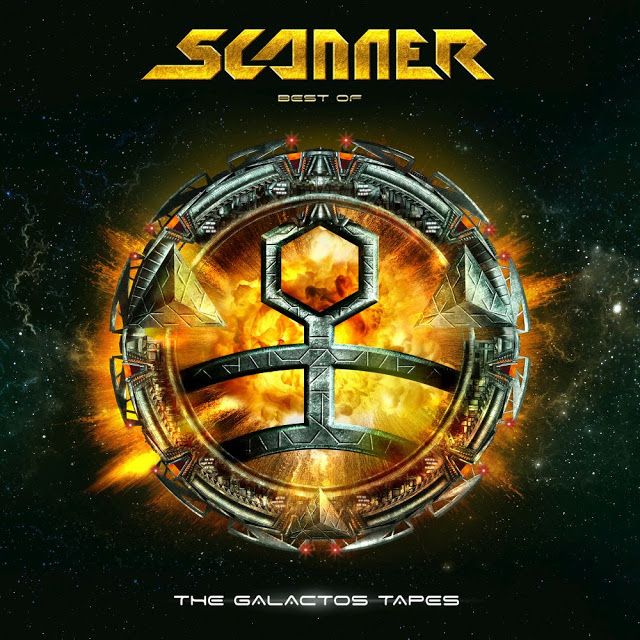 CD 1 – Compilation
1. Galactos
2. Warp 7
3. We Start It Tomorrow
4. Buy Or Die
5. Across The Universe
6. Puppet On A String
7. Innuendo (Queen Cover)
8. F.T.B.
9. After The Storm
10. Terrion
11. Out Of Nowhere
12. The Law
13. Judge On The Run
14. Nevermore
15. Always Alien
CD 2 – Re-recordings
1. Warp 7
2. Puppet On A String
3. Across The Universe
4. Buy Or Die
5. Rubberman
6. Terrion
7. Wonder
8. Tollshocked
9. Sister Mary
10. Till The Ferryman Dies
Support World Of Metal