Serenity Unveil Initial Album Details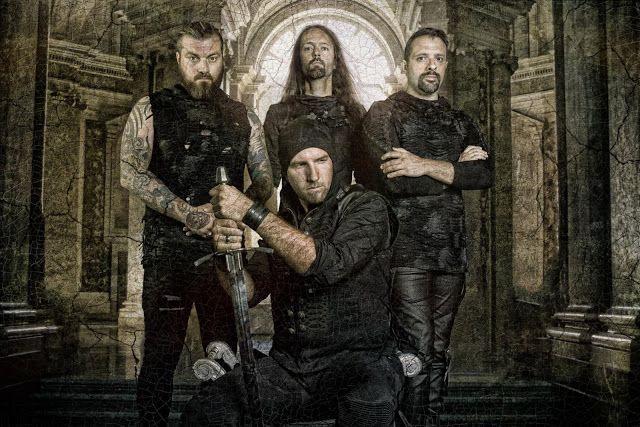 October is coming!
A new era will begin on the 27th of October 2017, as Symphonic Metal masters SERENITY are ready to release a brand new full-length album! Before the announcement of the album the band encouraged fans to guess the title of their upcoming effort via their socials. So were you able to guess it right? Here it is: Lionheart!
The band states:
"Hear us roar!! After we spread Da Vinci's Codex Atlanticus all over the world, which you made one of our most successful records ever, we will now feed your yearnings with another historical masterpiece: LIONHEART!!! Strong, powerful Symphonic Powermetal hymns mixed with emotions from the depth of our souls – follow us into this new era and show us your Lionheart!!!"
"Lionheart" was mixed and mastered by Jan Vacik at Dreamsound Studios. Gyula Havancsák at Hjules Design and Illustrations created the fantastic album artwork!
With a full grasp of stunning emotions and superior dramatic compositions these Austrian musicians are world class, already winners of the prestigious Amadeus Austrian Music Award 2017. Their energy and joy of playing those fantastic Power Symphonic Metal-hymns can't be tamed. Heroic and heartfelt – it's almost impossible to not be carried away. Glorious melodies and the angelic voice of Georg Neuhauser join heavenly guitars and tremendous hooks! This is pure symphonic joy!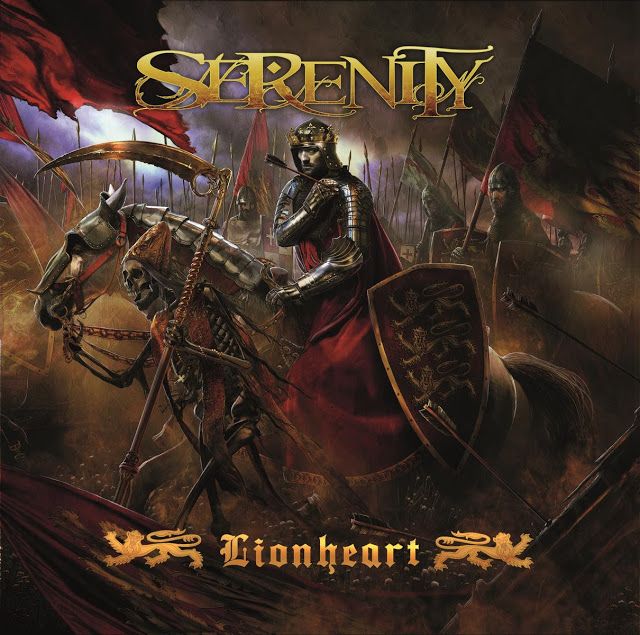 The full Lionheart track listing reads as follows:
1. Deus Lo Vult
2. United
3. Lionheart
4. Hero
5. Rising High
6. Heaven
7. King's Landing
8. Eternal Victory
9. Stand and Fight
10. The Fortress (of Blood and Sand)
11. Empire
12. My Fantasy
13. The Final Crusade
Support World Of Metal