Shining finish tenth studio album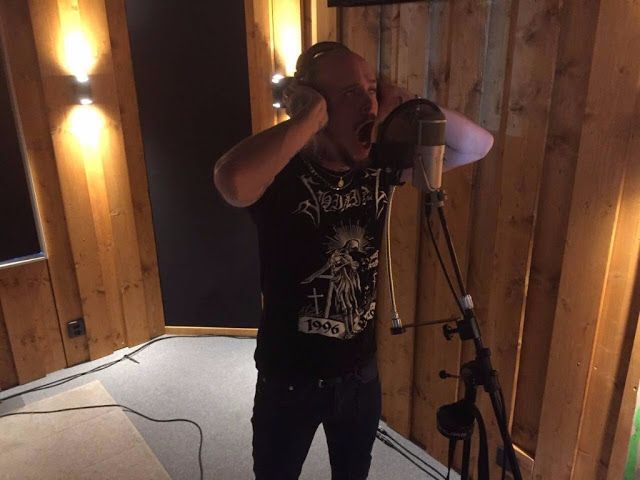 SHINING
have finished recording their tenth studio album, 'X – Varg Utan Flock' ("Wolf without a Pack").
Mastermind Niklas Kvarforth comments:" It has been an ordeal of gigantic
proportions, but I am pleased to announce that the recording of our
tenth album have now come to an end, and I am currently working on the
final visual details before this aural nightmare can be sent off to our
label and fuck up your lives.
'X – Varg Utan Flock' is the direct follow up to our fifth album, but,
as usual it does contain a few unexpected twists and turns that will
send cold shivers down your spines. It was an honour to serve for two
decades as the grand puppet-master and bringer of chaos.
Let there be Blood!"
Support World Of Metal