Silius 'Hell Awakening' album details available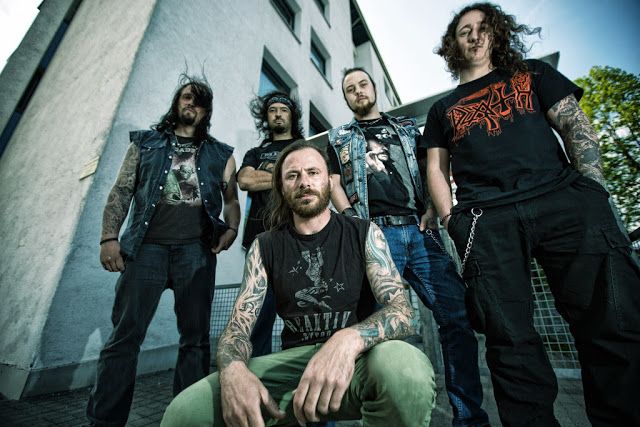 The Austrian thrash metal outfit SILIUS is going to release its debut album "Hell Awakening" on September 8, 2017 via Massacre Records!
The album was mixed and mastered by R.D. Liapakis and C. Schmid at The Prophecy Studios in Hegge, Germany. Anestis Goudas has created the cover artwork as well as the illustrations in the booklet.
The album release show will take place on September 23rd at the Altes Kino in Landeck, Austria.
The band about the album:
"Hell Awakening is a wake-up call for everyone, who thinks that metal is a dying art!"
SILIUS are soon going to release the official video for the single and album opener "Seven Demons".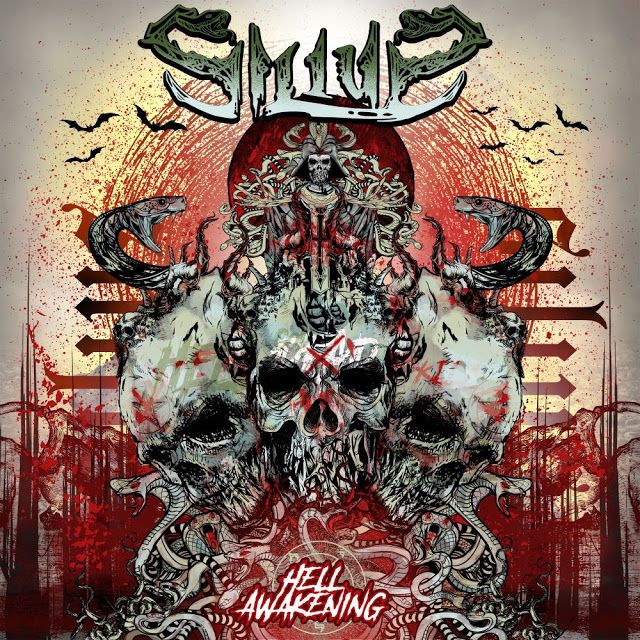 1. Seven Demons
2. Immortalize
3. War Planet
4. Invictus
5. Anger Management
6. Kingdom Of Betrayal
7. Sick And Tired
8. Message In A Molotov
9. Tool Of Destruction
10. Joy And Pain
11. Evol Monument
Support World Of Metal