Silius release official video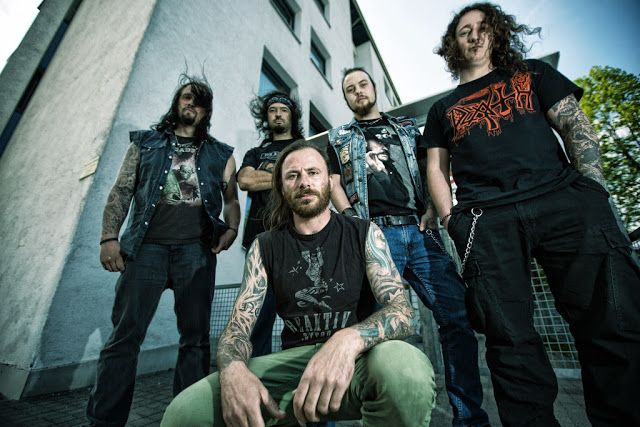 The Austrian thrashers SILIUS recently revealed the artwork and track list of their upcoming album "Hell Awakening", which will be released on September 1, 2017 via Massacre Records!
The video for the single and album opener "Seven Demons" was directed by Kriss Jakob of AuroraMotionPictures, and is available for your viewing pleasure below:
"Hell Awakening" was mixed and mastered by R.D. Liapakis and C. Schmid. Anestis Goudas is responsible for the cover artwork.
SILIUS' debut album is a wake-up call for everyone, who thinks that metal is a dying art! Expect a sound that feels like uncompromising punches in the gut, topped with fast, groovy and catchy melodies!
Support World Of Metal