Syn Ze Sase Tri reveal album cover and track list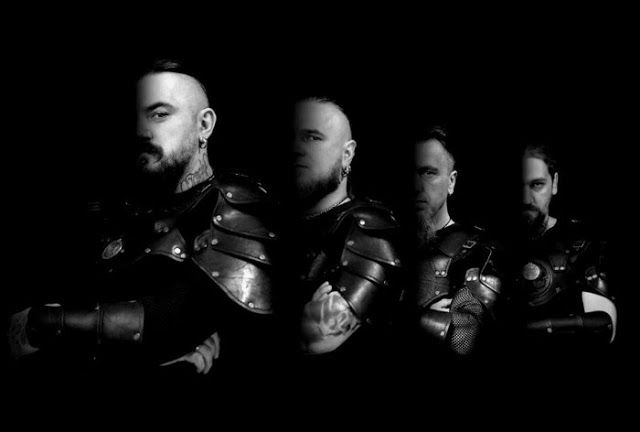 Pagan black metal band SYN ZE SASE TRI are pleased to reveal the cover art and track listing for their upcoming new album "Zaul Mos". The album was strongly inspired by the bloody myth of the Ancient Dacian Legends of their motherland Transylvania .
Zaul Mos will be released on September 29th 2017 via Code666.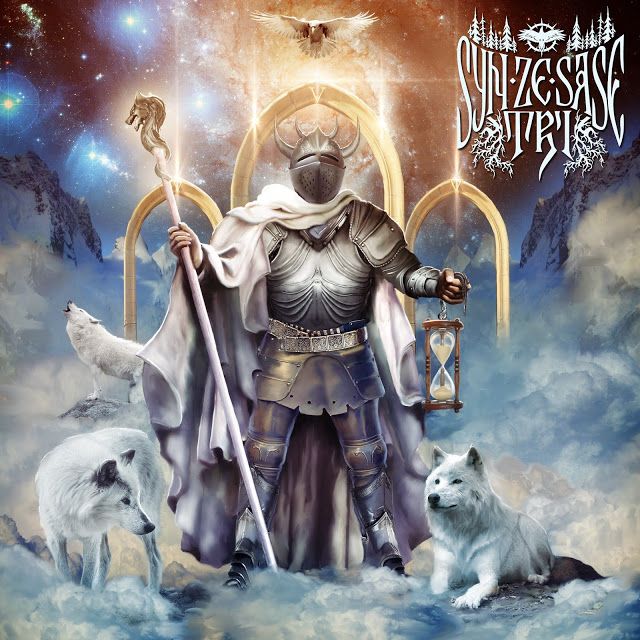 Track List:
1. Tărîmu De Lumină
2. Dîn Negru Gînd
3. Solu Zeilor
4. De-a Dreapta Omului
5. Zăul Moș
6. Plecăciune Zăului
7. Urzeala Ceriului
8. Cocoșii Negri
9. În Pîntecu Pămîntului
Support World Of Metal