The Black Capes – Greek Gothic Rockers Share "Sarah The Witch" Music Video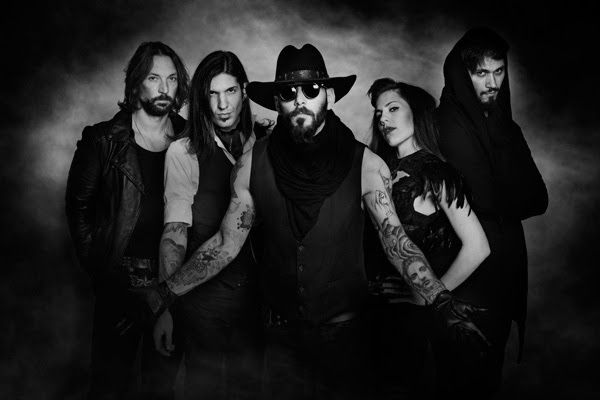 Greek gothic rockers, The Black Capes, featuring members of Potergeist and Inactive Messiah, have just shared a new music video for the track "Sarah The Witch", off the band's debut album "All These Monsters" out today via Dark Tunes. Watch it below:
Produced, mixed and mastered by Pete Rutcho (Parkway Drive, Falling in Reverse, The Ghost Inside, Revocation, etc.), "All These Monsters" also features the artwork of renowned artist Seth Siro Anton (Paradise Lost, Moonspell, Soilwork, Arch Enemy, etc).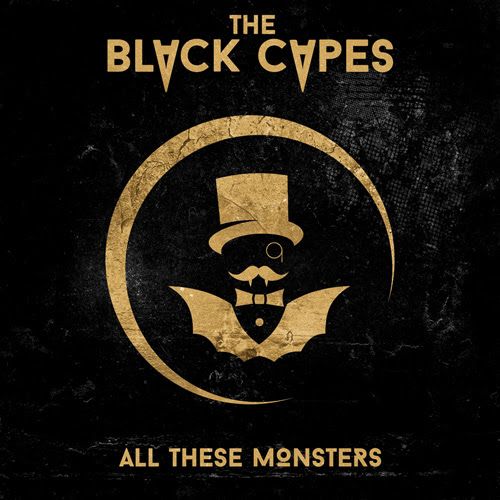 "All These Monsters" track-listing:
1. The Invite
2. Sarah The Witch
3. Wolf Child
4. Purple Heart
5. Now Rise
6. The Black Capes
7. New Life
8. We Will Never Die
9. All These Monsters
10. The Withdrawal