The Soundbyte "Solitary" New Video Online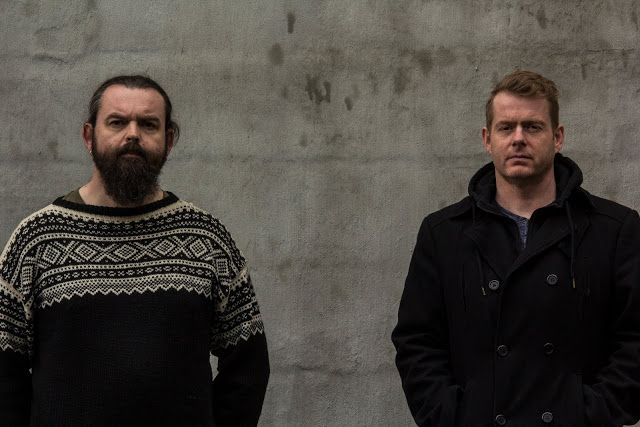 Led by the visionary musician Trond Engum, composer and guitarist for Norwegian experimental band The 3rd and The Mortal, The Soundbyte is a solo venture intended to pierce the dark heart of avant-garde and experimental metal. From the new album "Solitary IV", you can hear below the track "Solitary":
Since their formation in 1998 in Trondheim, Norway, The Soundbyte has become an unstoppable vehicle for creative exploration and one which has found Engum drawing on a myriad of outsider influences ranging from Norwegian folk, electro-acoustic and ambient forms of progressive and post- rock. In collaboration with fellow The 3rd and The Mortal member and accomplished drummer Rune Hoemsnes, in addition to the central line up for Solitary IV their fourth full-length installment and first for new label Temple of Torturous Records the album also consists of contributions from several excellent guest musicians, including amongst others the expressive vocal styling of singers Tone Åse and Kirsti Huke.
Built almost entirely around Engum's unique guitar sound, Hoemsnes' signature rhythms and haunting and ethereal vocal work The Soundbyte has created what is undoubtedly their finest work to date and 2017's most progressively breathtaking record. Solidifying the duo's off-kilter vision for sonic expression and paying painstaking attention to every detail, it is a multifaceted endeavor designed for constant re- visitation and one that will reward listeners time and time again.
Recorded by Engum himself, co-mixed with Michael Tibes (Helloween, Kamelot) and mastered by Neil Pickles (Piano Interrupted, Fernandez 4), "Solitary IV" by The Soundbyte will be released on 30th June via ToT Records as a deluxe digipack with a limited LP release to follow this Autumn.
Support World Of Metal